Aus Co. Design Futures Workshop
2018 FUTURE THINKERS: SYDNEY, JUNE 22, 2018 
Design futures mapping and thinking processes were facilitated by Tristan on behalf of Australia Council for the Arts. The Council brought together individuals from a diverse range of industries and occupations for a collective navigation of the socially and ethically-complex web of the role and place of artists and creative occupations across industries and society. With IoT, artificial intelligence, distributed ledger technologies, robots, automation all increasingly embedded in everyday life, Council was interested in understanding possible futures including exploration of who the artists of tomorrow will be, how and where they will create and generate income.
Australia Council for the Arts have put together a website documenting the workshop. You can check it out here.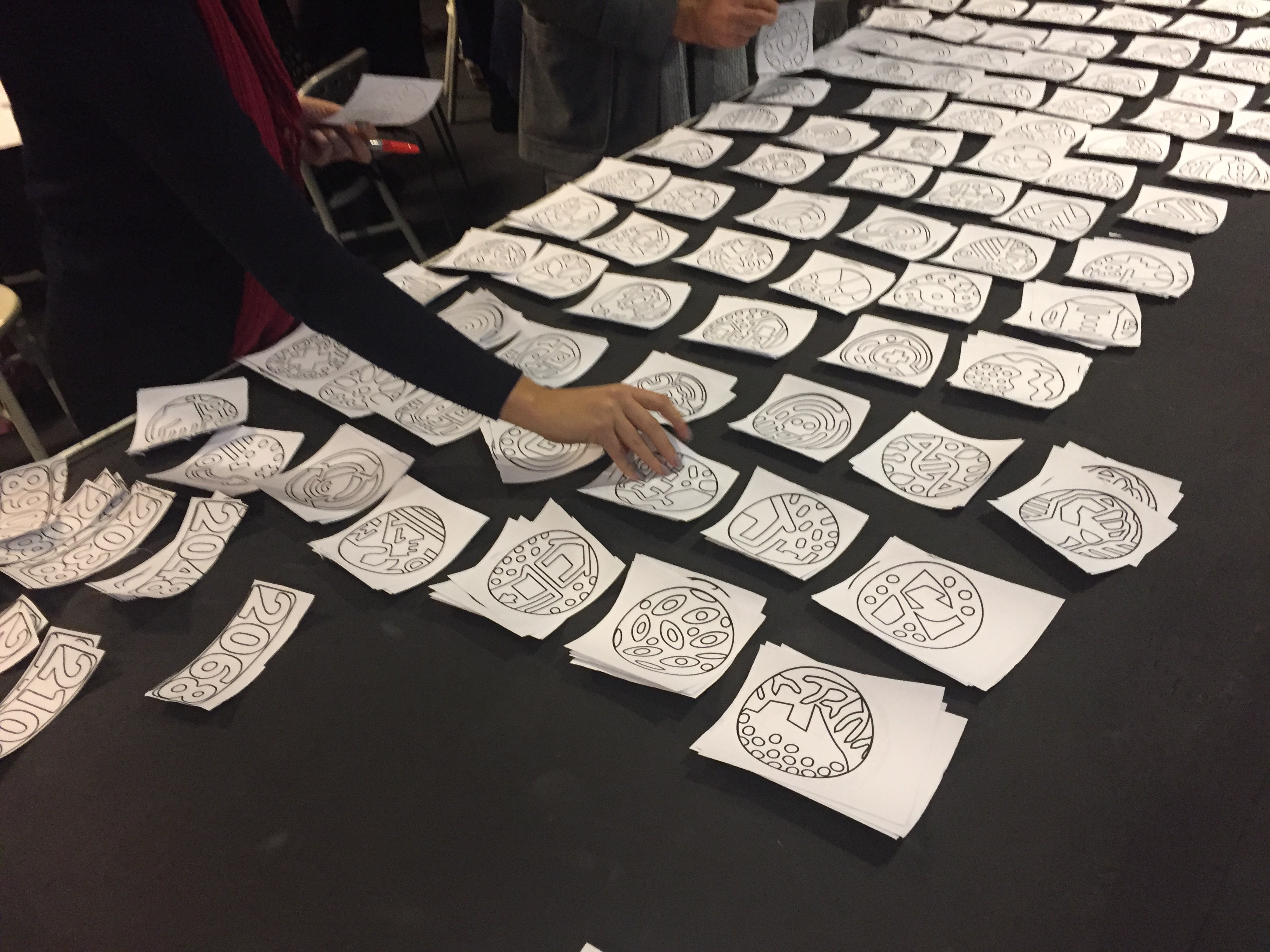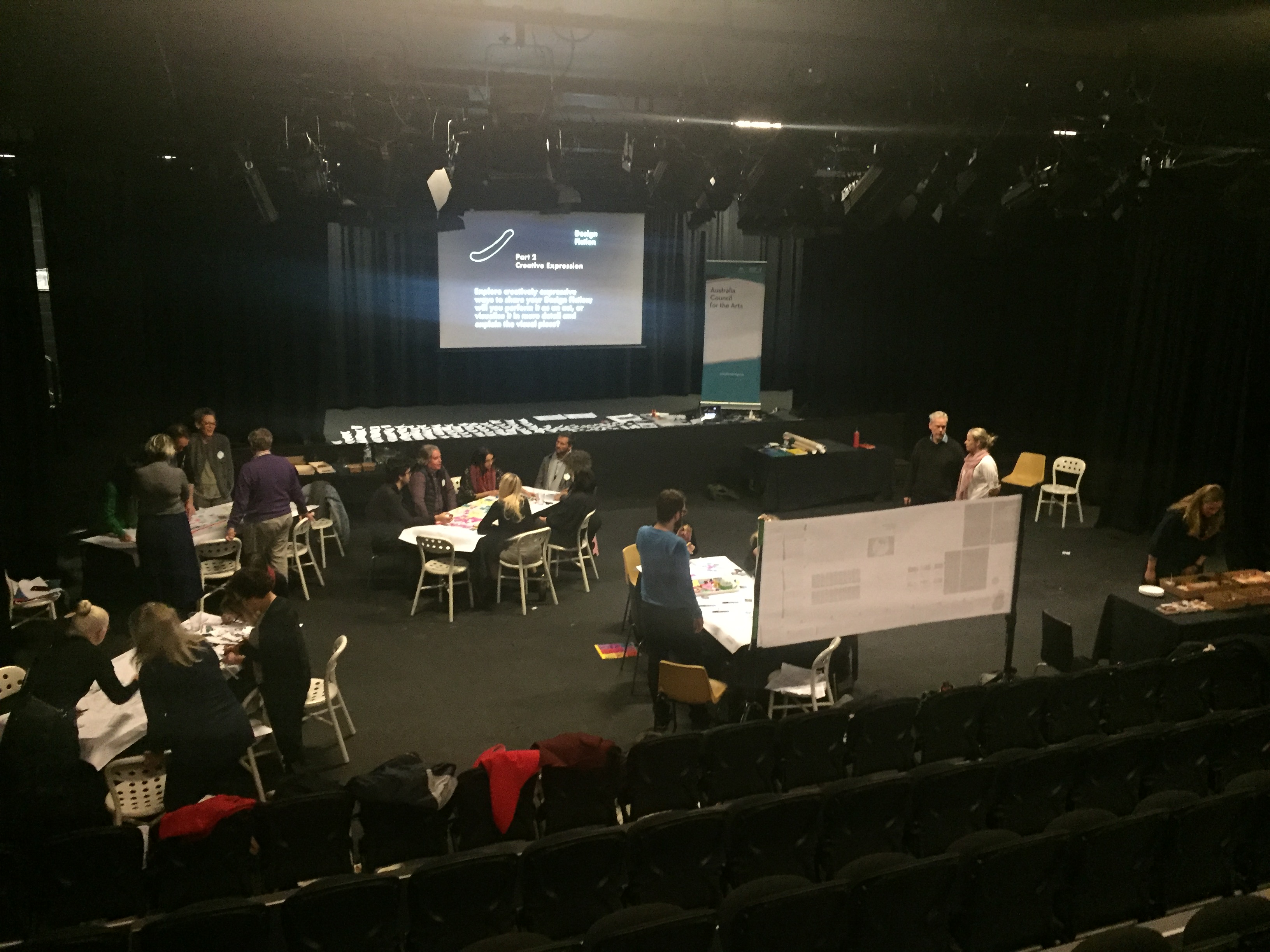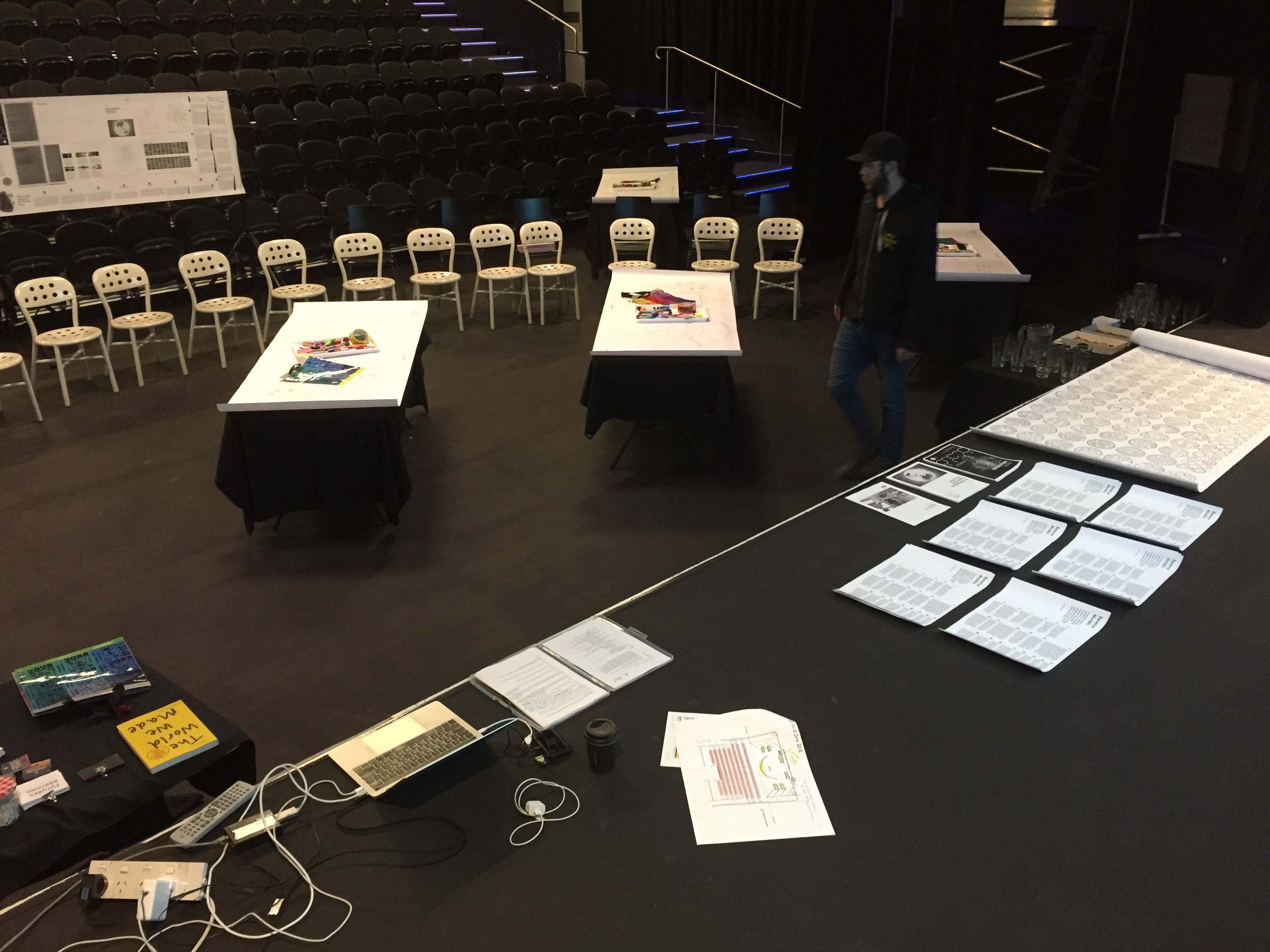 Amidst rapidly shifting sociotechnical worlds, how might we track and articulate radical, speculative, experimental understandings of our creative, cultural and artistic futures?
Tristan Schultz