Design That Gives A F*ck! Brisbane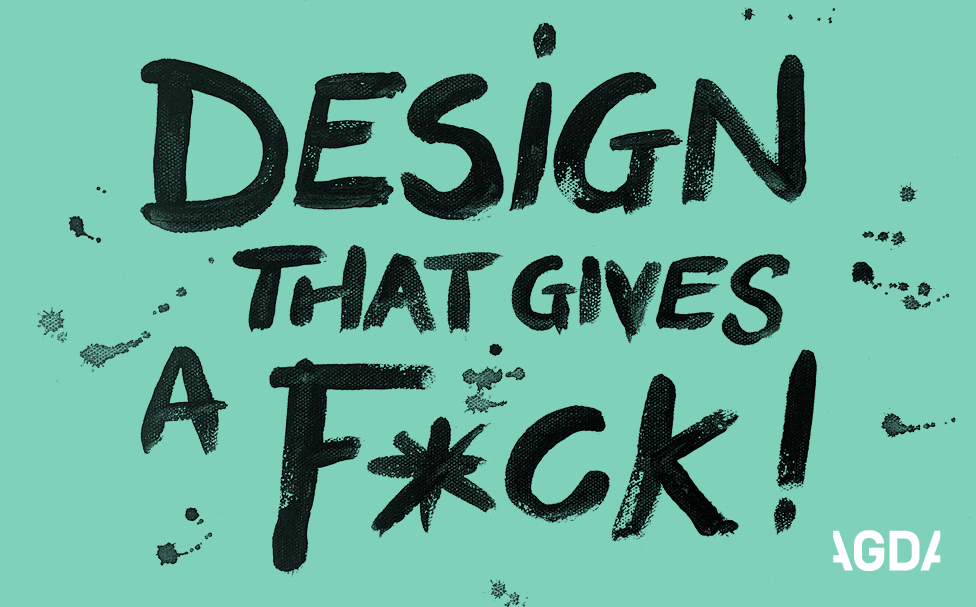 On Thursday 26th march 2020, our co-director Tristan Schultz will be speaking at the Design That Gives A F*ck! talk in Brisbane. This event is a keynote talk and panel discussion on designing with more purpose.
About the event
There is a rising tide of purposeful branding and designing for good. Purpose-led companies are winning the hearts and minds of all of us, and design plays an important role. From design as process, to design as outcome, progressive companies are using design to achieve economic, social and environmental good. And we, the people, have more opportunities to make a positive impact via the choices we make.
Venue Details
6:00pm Thursday 26th March 2020
WeWork, 25 King Street, Bowen Hills
Members $20
Public $50
Student $25