Guest Lectures
The Great Debate: Good design can save the world
On Thursday the 10th of October, Relative Creative's co-director Tristan Schultz was part of Brisbane Open House's The Great Debate: Good Design Can Save the World. Tristan was on the affirmative team to postulate the role of design in solving global issues such as climate change, refugees, and pollution.
He was joined by the following architects, designers, planners and business leaders:
Jane Alexander, Manager – Heritage Advocacy, National Trust (Qld)
Riley Flanigan, Senior Urban Planner, HASSELL
Caroline Stalker, Design Director for Urban Design, Arup
Andrew Thompson, Project Director, West Village
James Tuma, Group Director, Urbis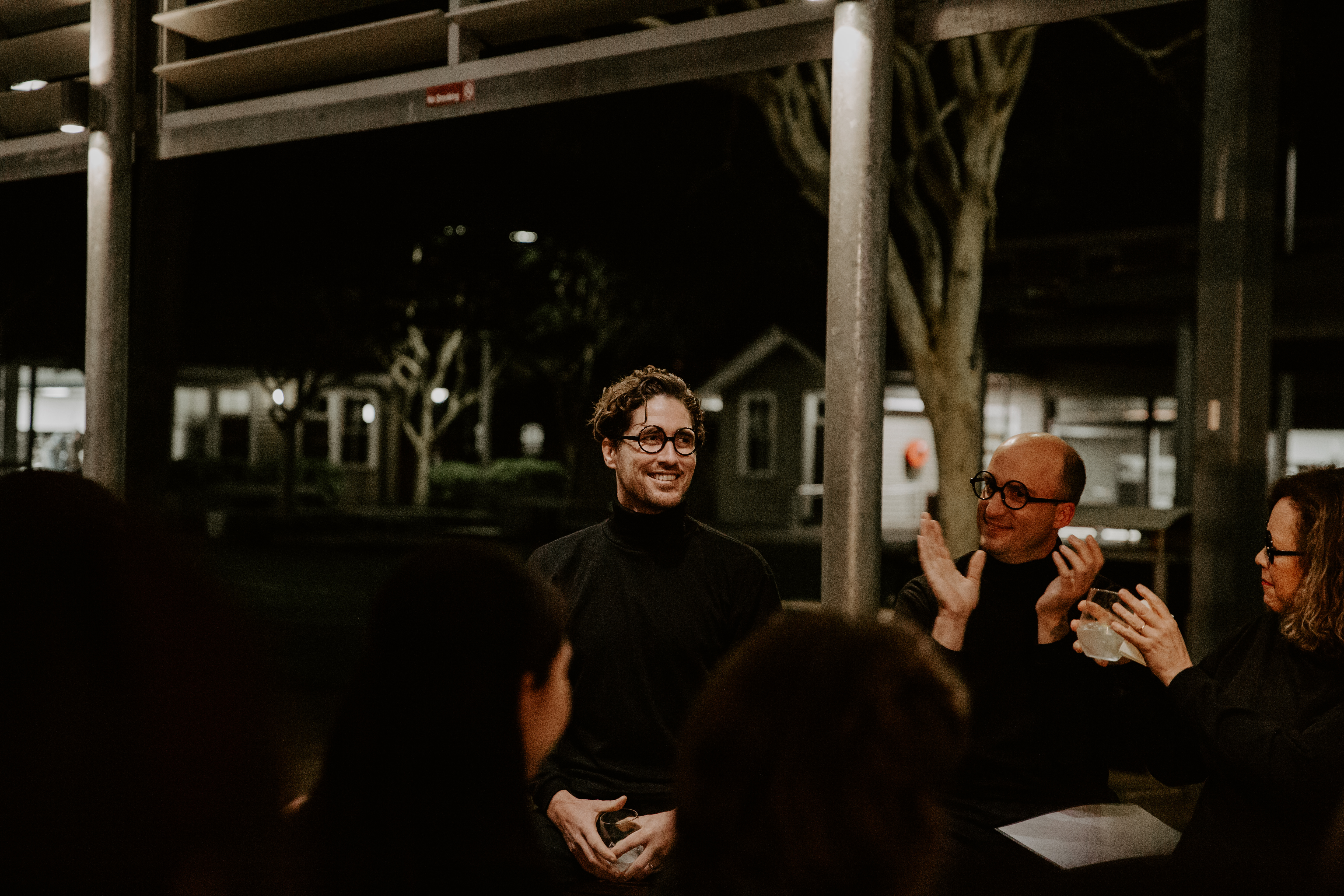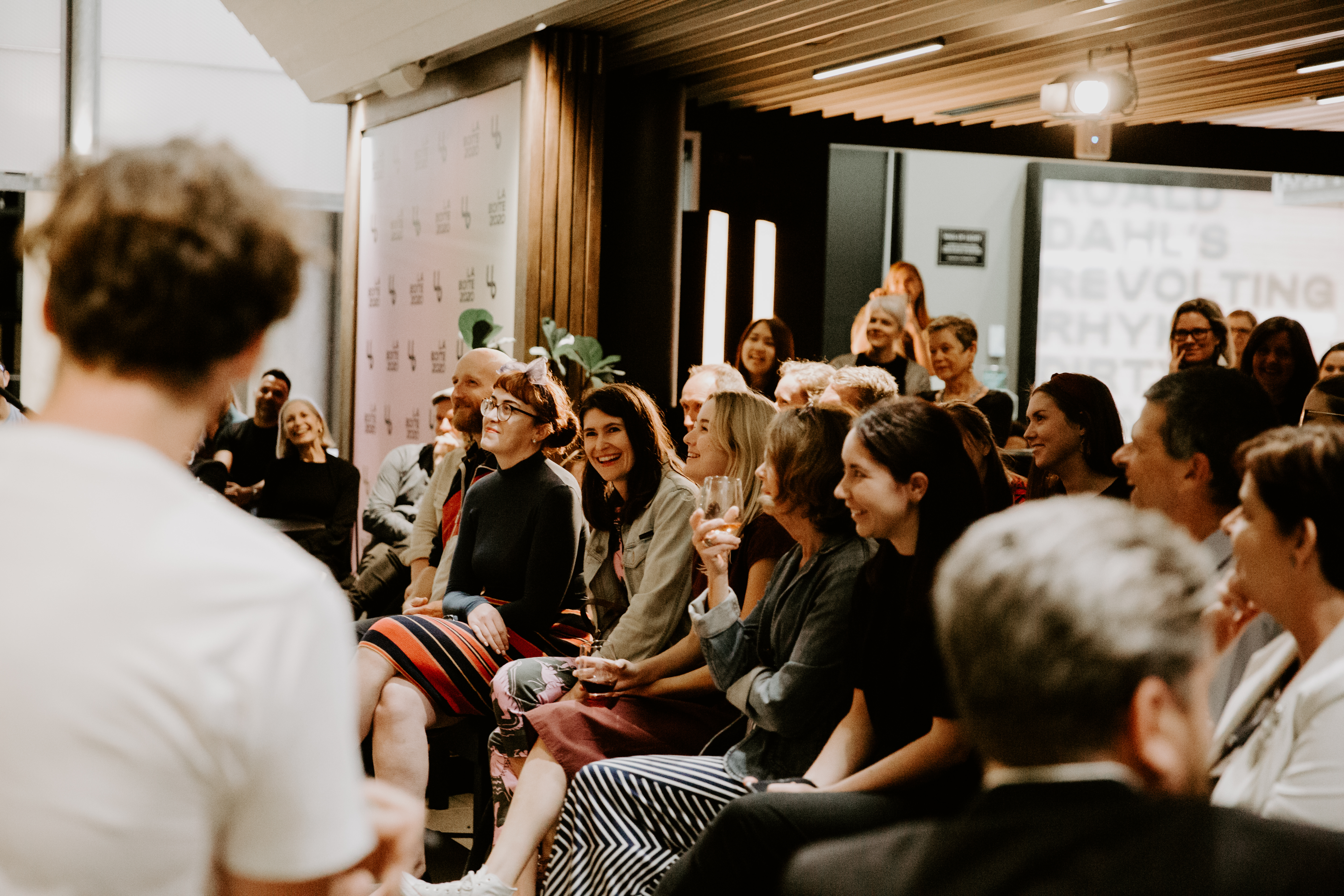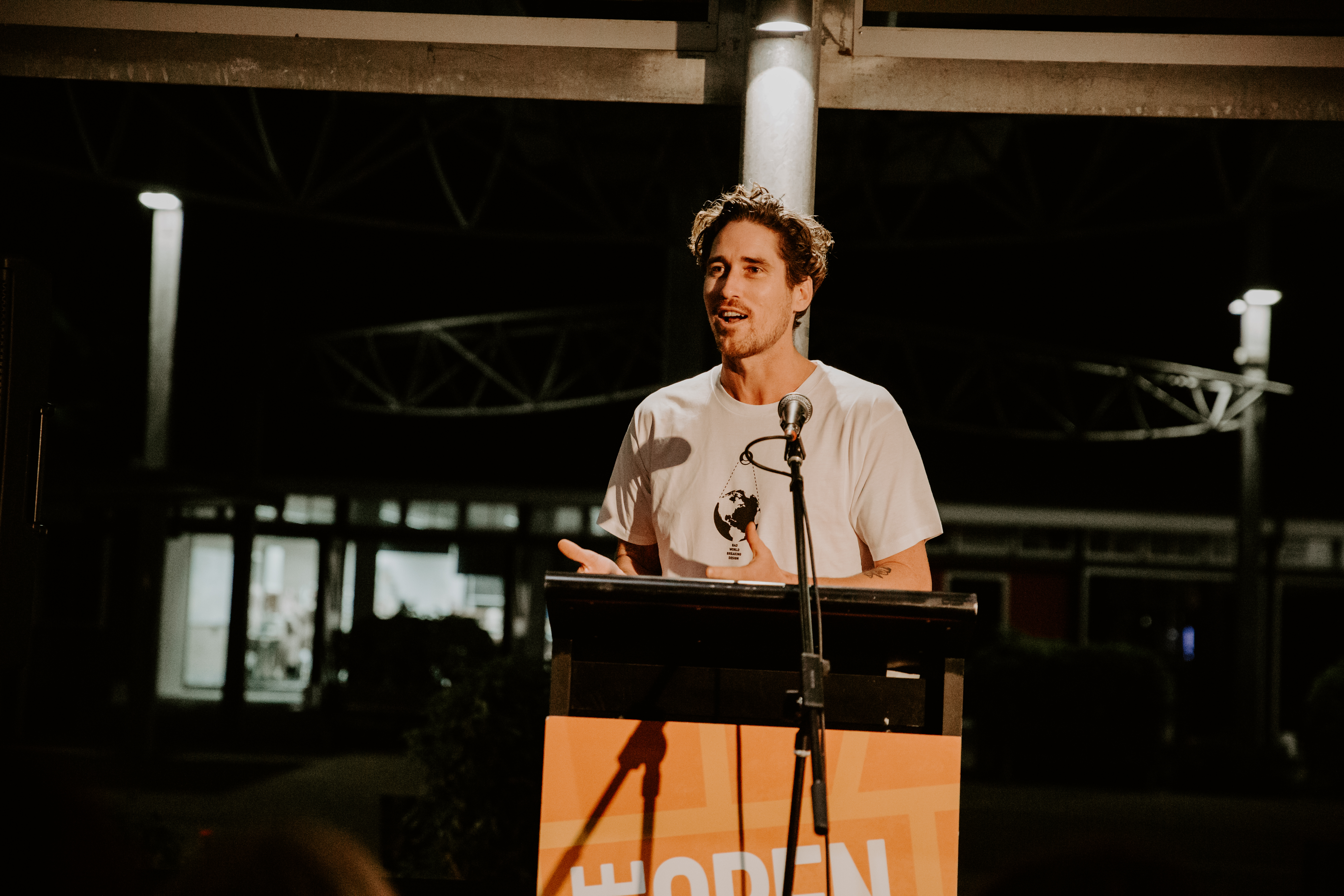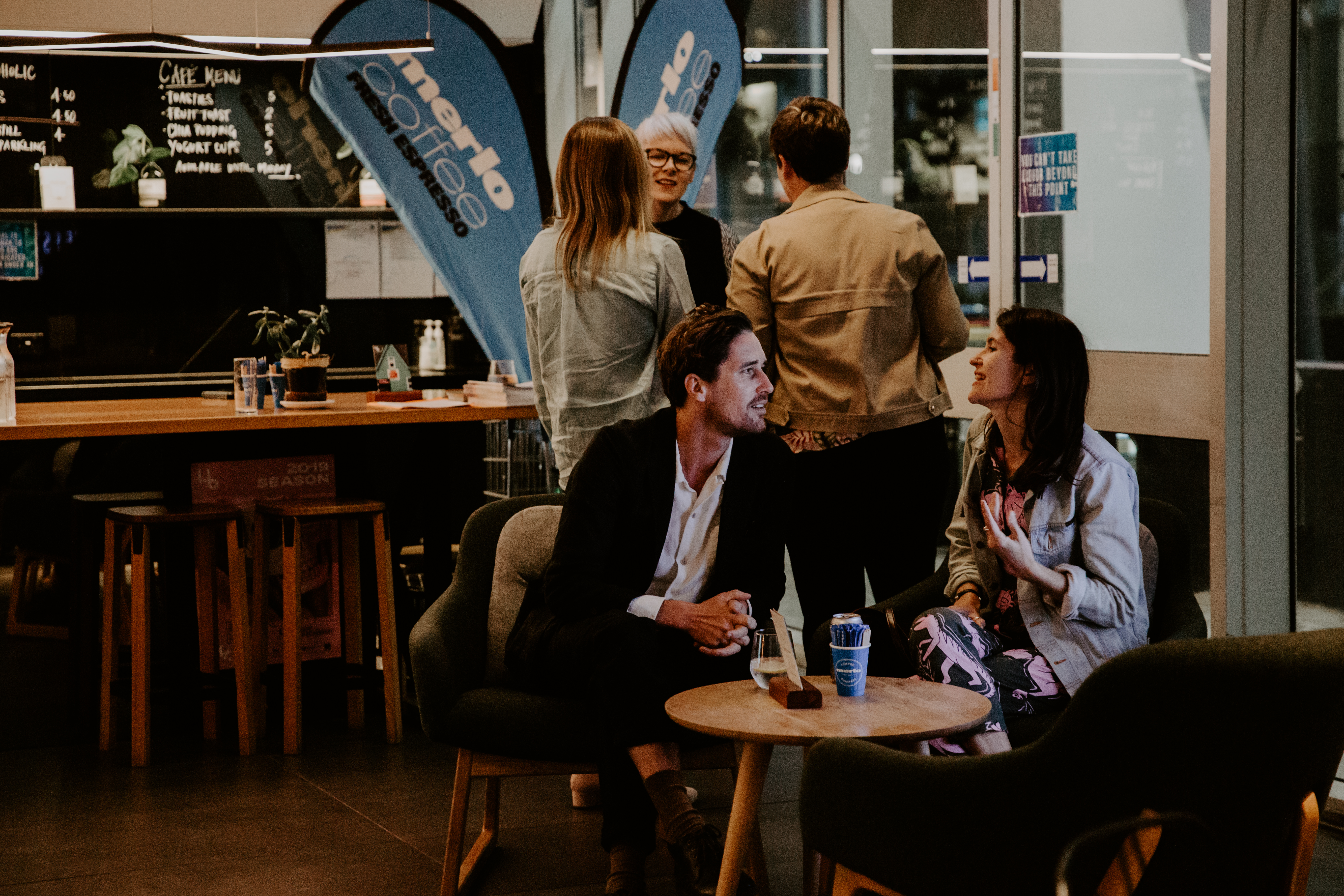 "Logic will get you from A to B. Imagination will take you anywhere."
Albert Einstein
Uni of Melbourne
Tristan, our co-director, delivered an important lecture to students in the University of Melbourne's Bachelor of Design program. Reporting on the experience as great, Tristan was video linked with students enrolled in the course 'Integrating Indigenous Perspectives into Scenario Planning and Policy Making' from the Relative Creative studio.