Kids Who Care and Repair: Workshop Series
PLEASE NOTE: THESE EVENTS HAVE NOW FINISHED.
Seriously transformative fun.
Hitting the Gold Coast for the Summer School Holidays the Kids Who Care and Repair workshop series will have your kid getting hands on and creative with a variety of different activities to get them thinking about how they can actively care for, and repair things.
There are four different workshops to choose from, or get involved in all of them:
9th January 9-10am : Urban Garden Keeps and Eats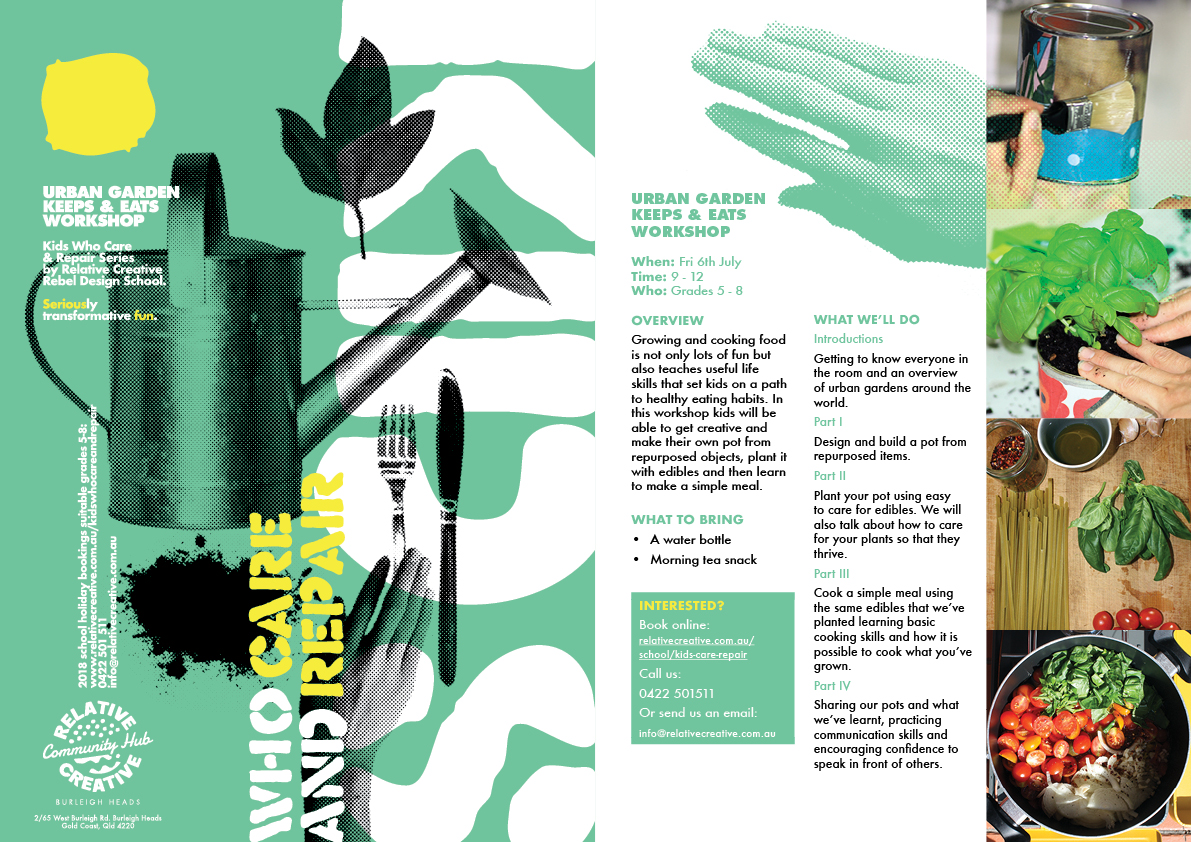 We spent a fun morning learning about urban gardening, making our pots using old formula tins and decoupage, planting our pots with carrots or spinach and learning how to care for these plants. We also learnt about work farms and spent time sketching our own urban gardens.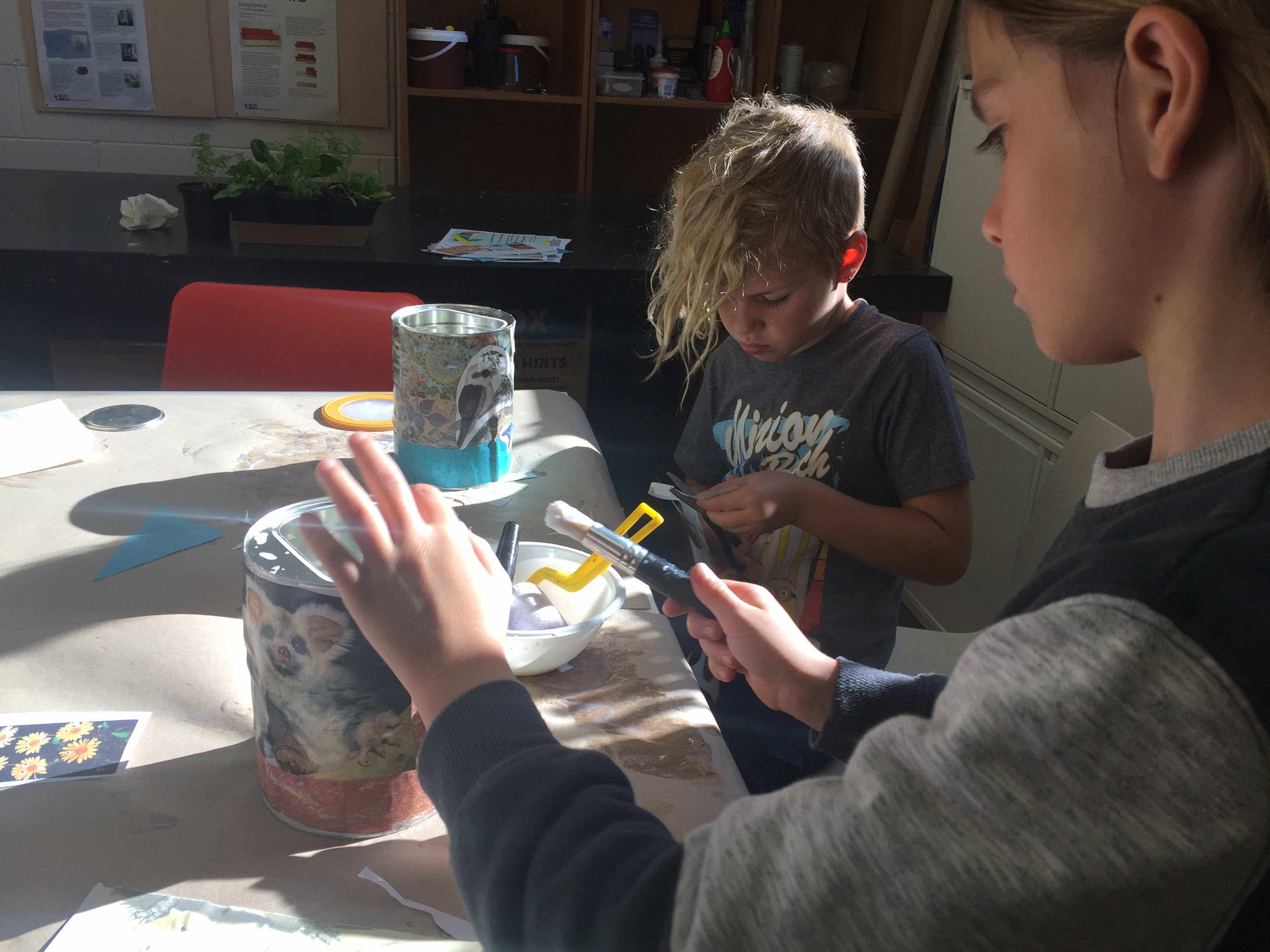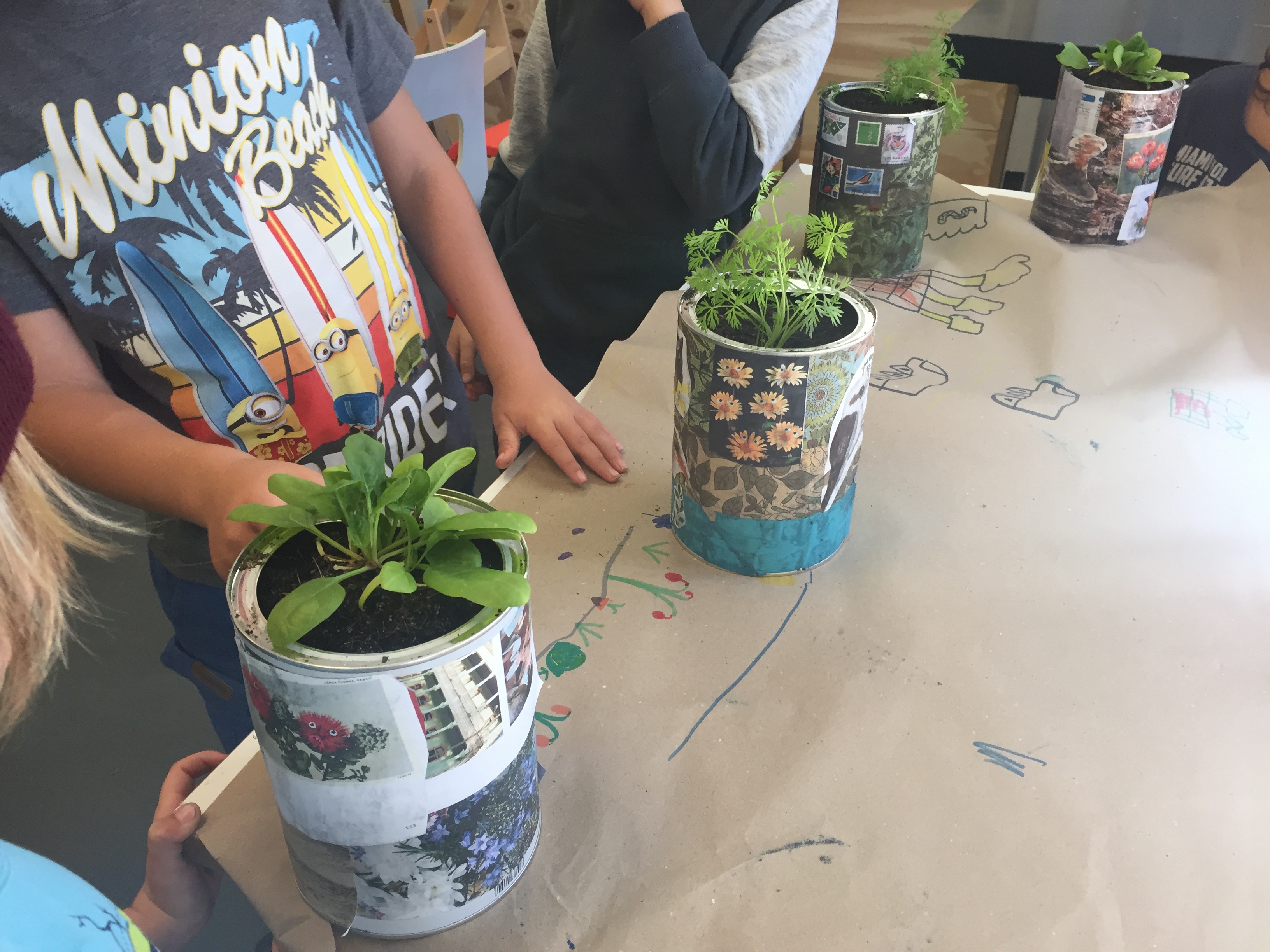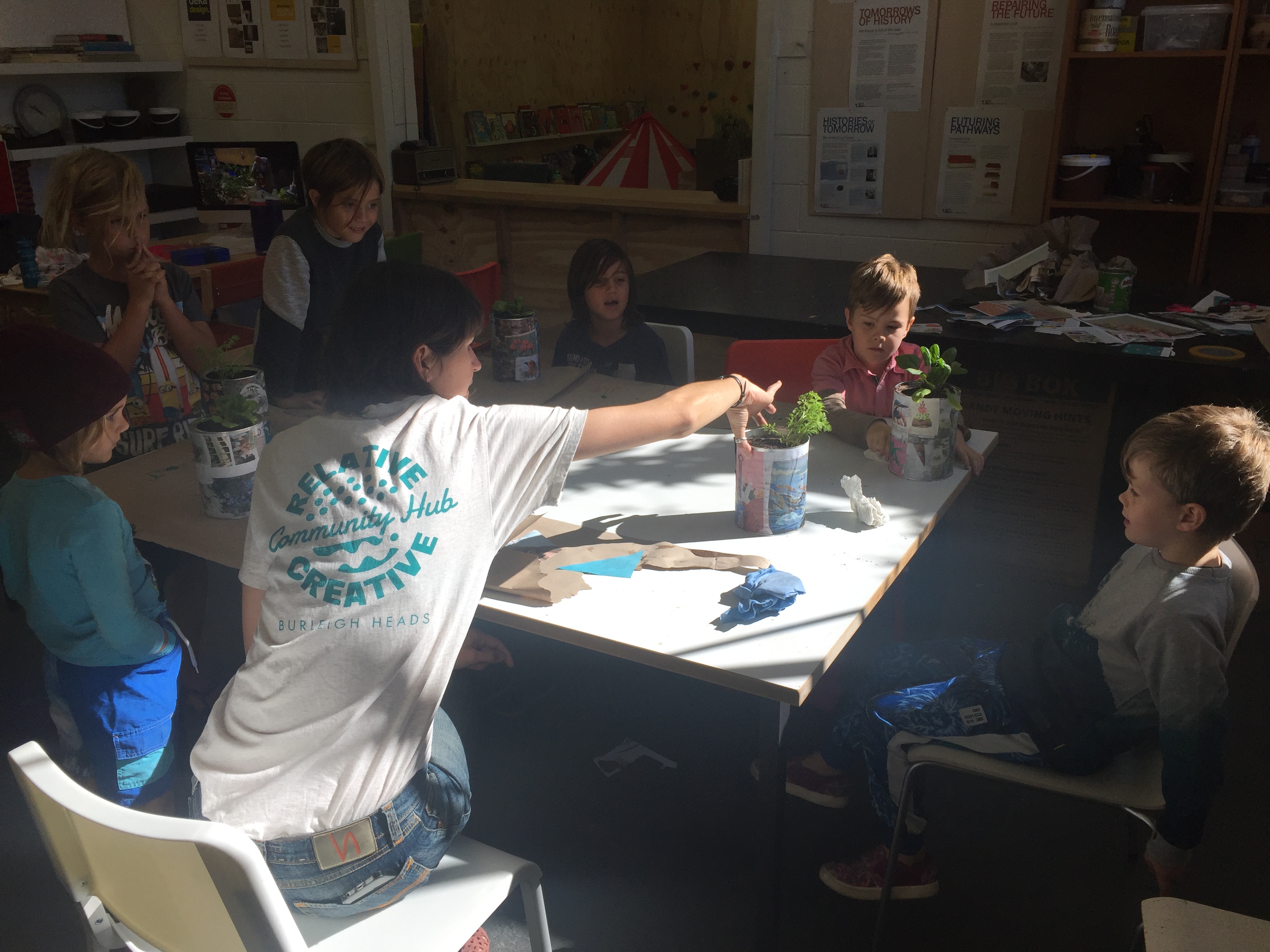 19th January: Culture of Repair x Blue Jean Sisters
In this session kids age 8 and up will have the opportunity to learn basic sewing skills while they make a Blue Jean Sister rag-doll. We'll also talk about how to repair our clothes and keep them out of the waste stream.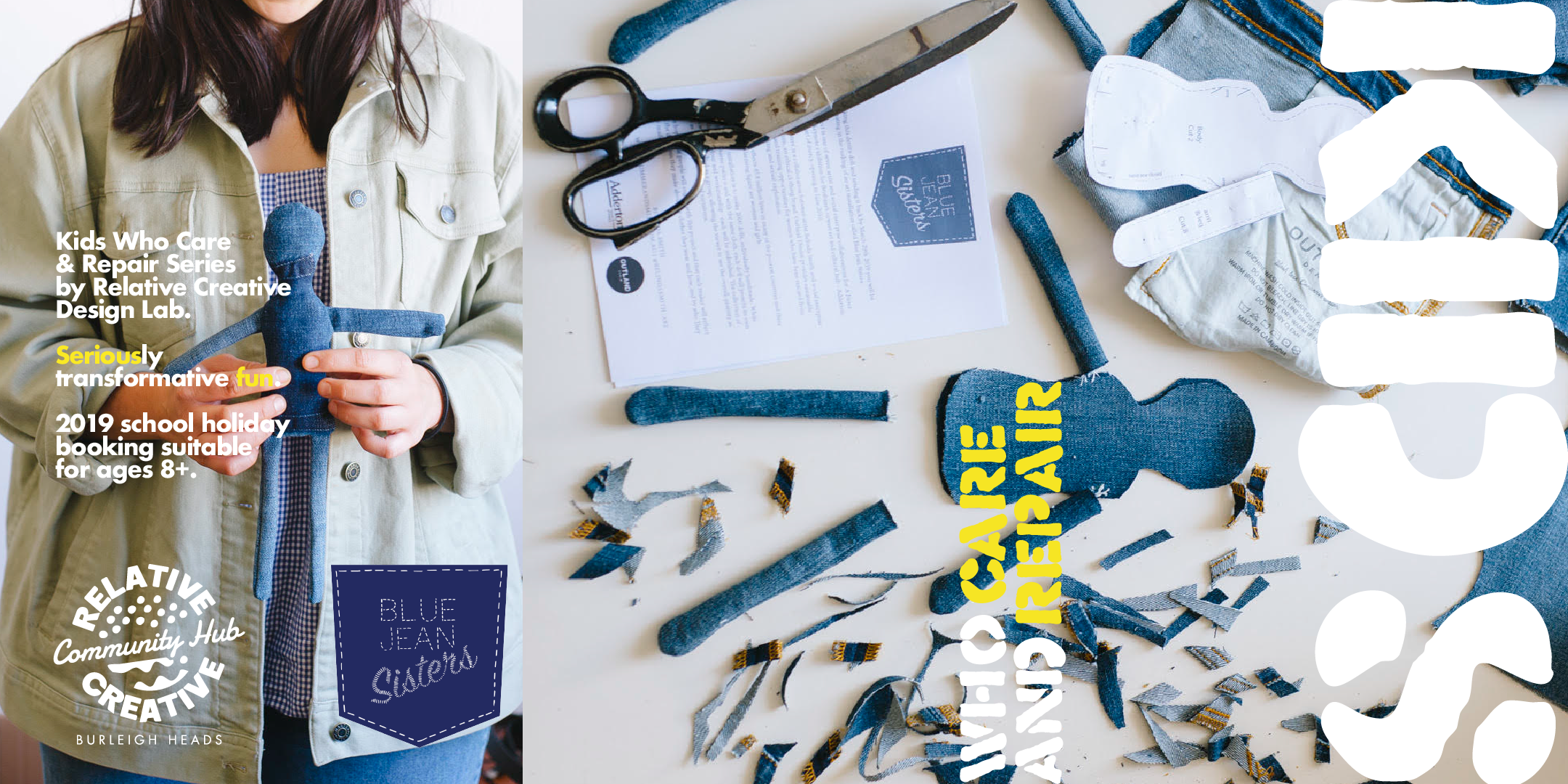 23rd January: E-Waste Hack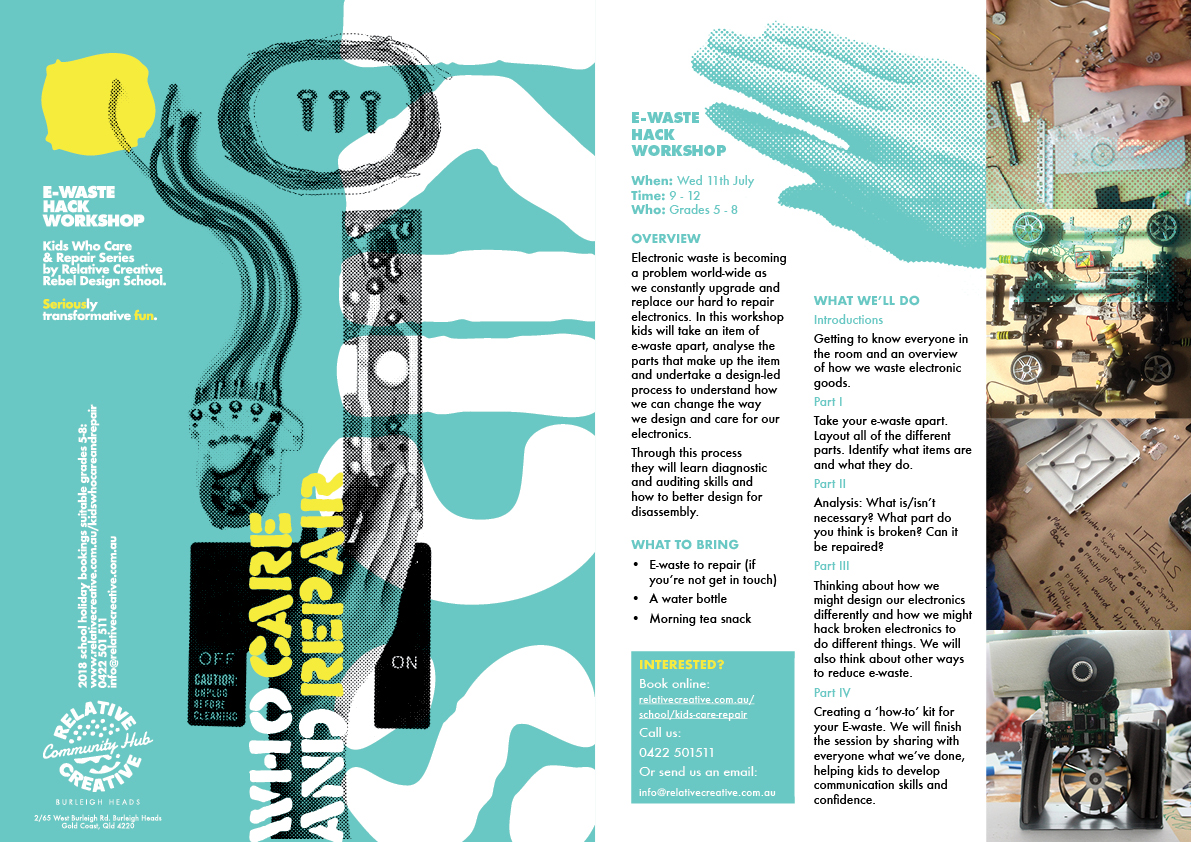 The E-Waste Hack workshop saw kids aged 8-11 take apart a variety of broken electronics to explore what they were made out of, how they might be repaired and what could be done with the objects now they are broken. They learnt about design for disassembly and upcycled the e-waste into robots and other items.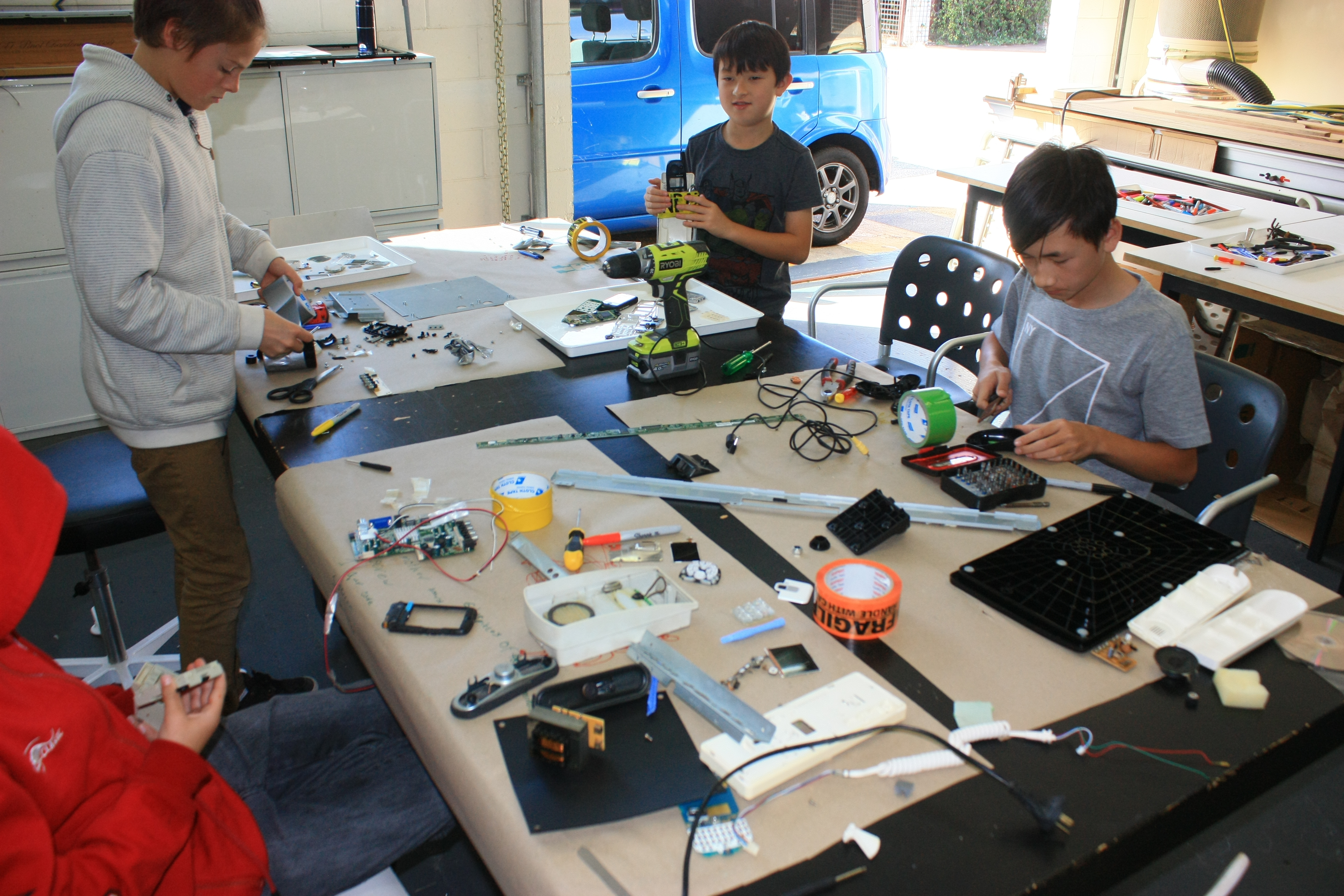 25th January: See Change Sand Tracks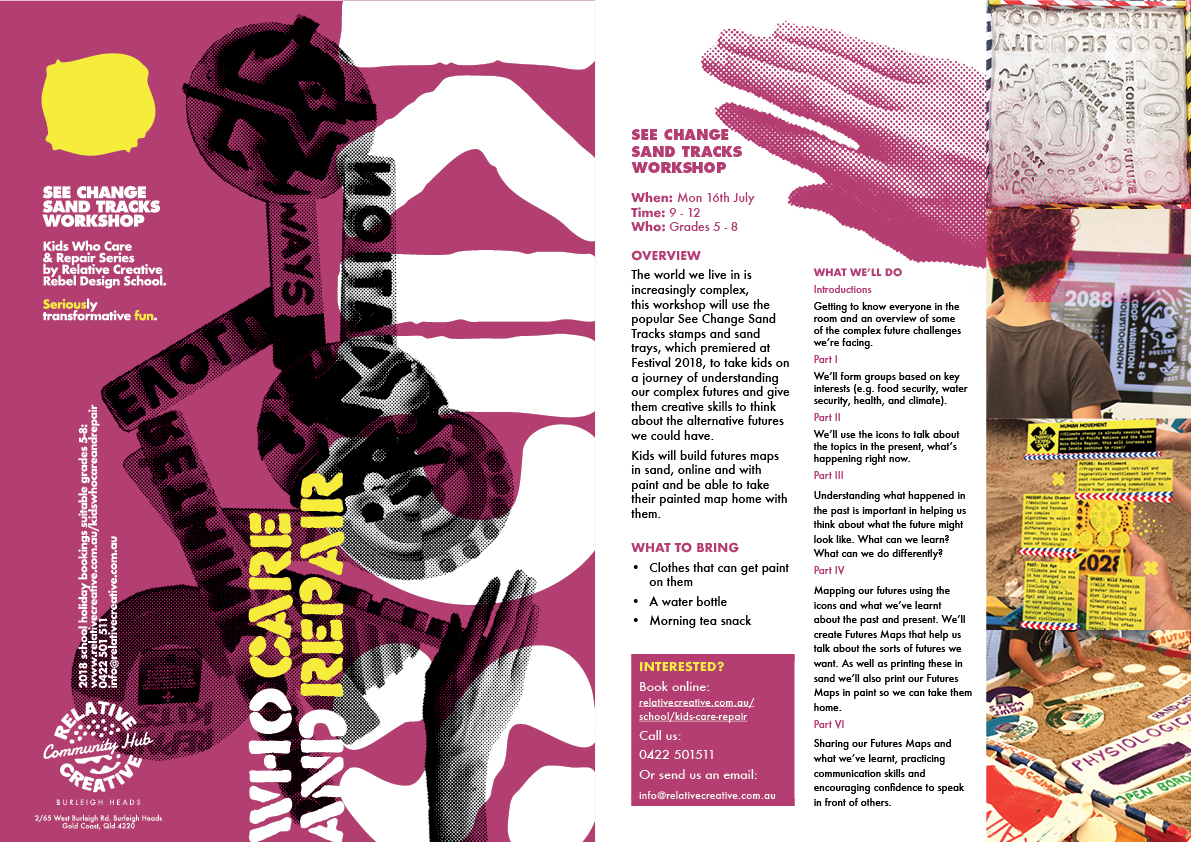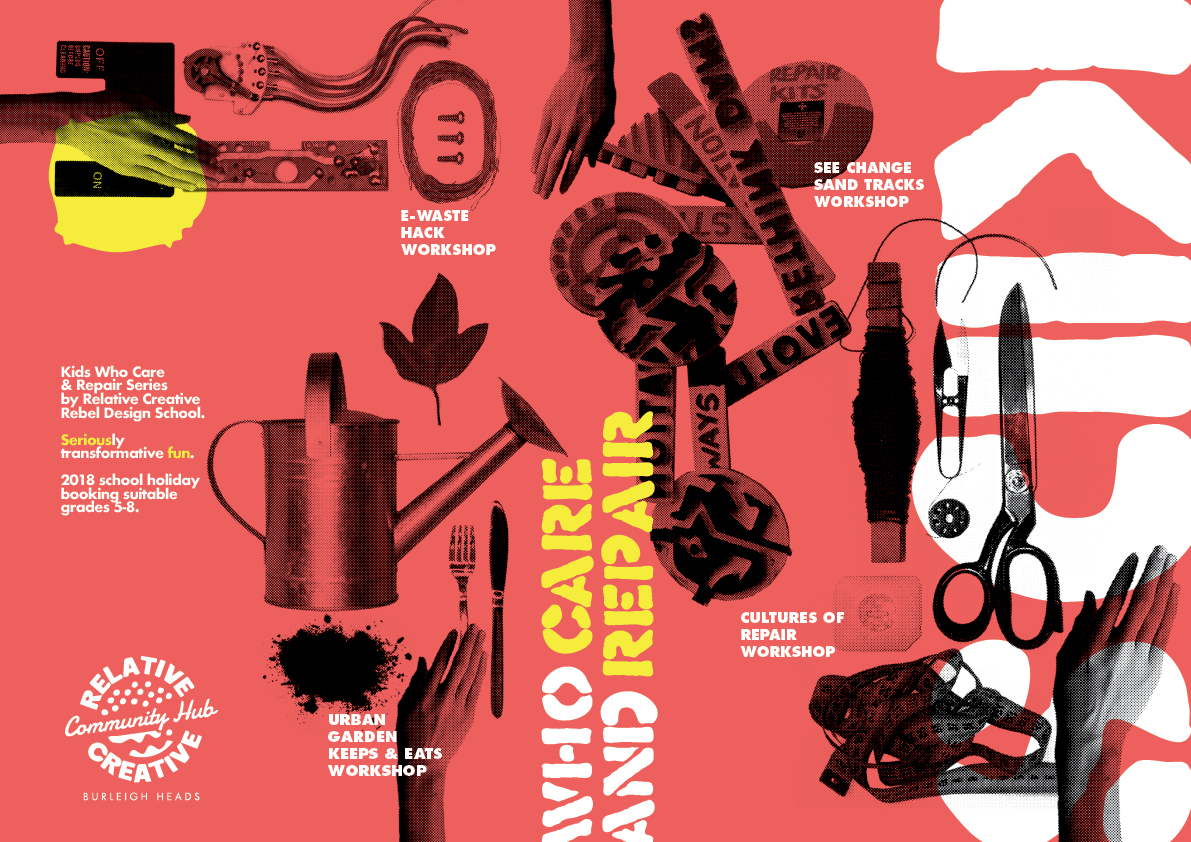 Surfboard Illustration Workshops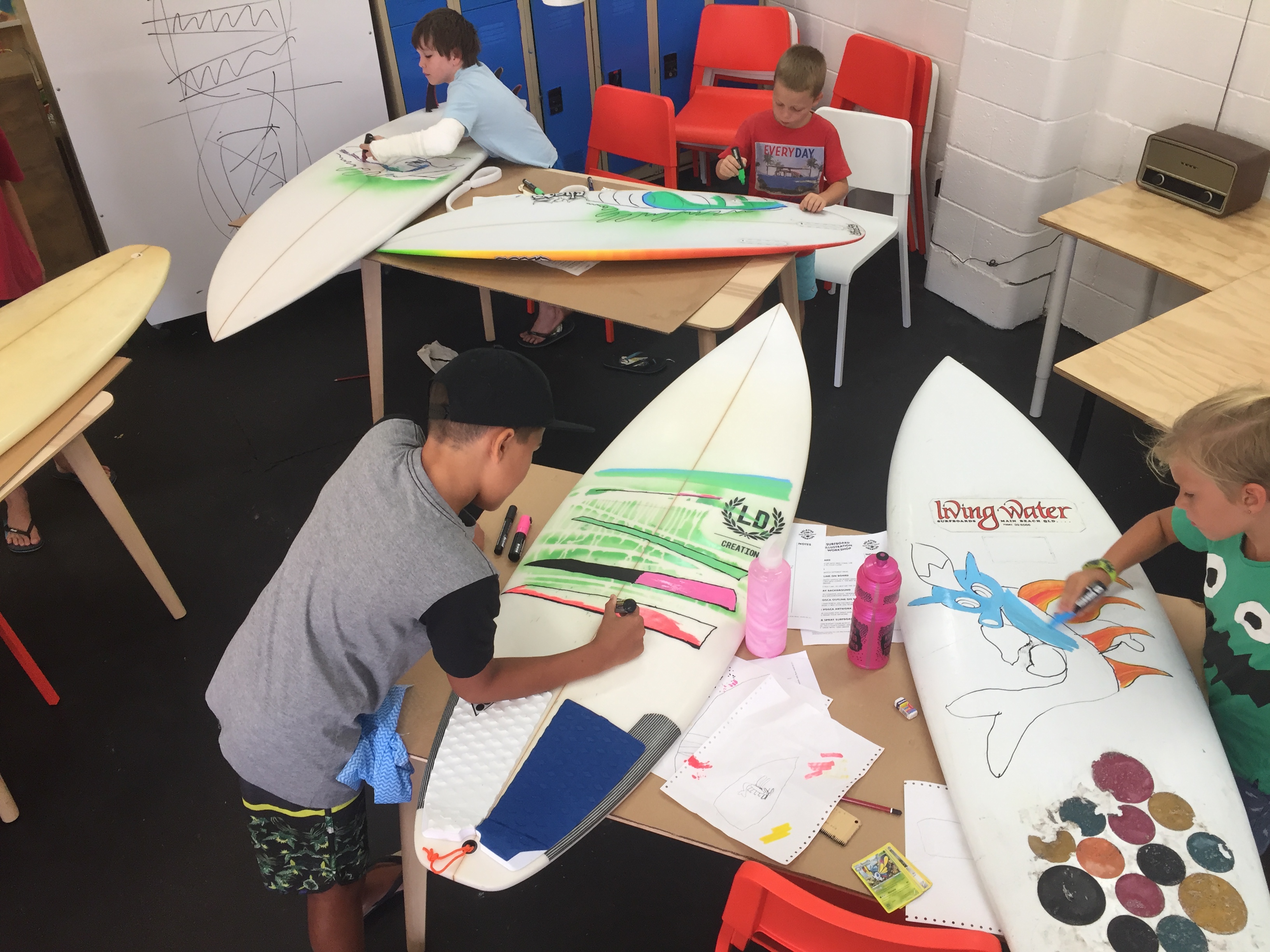 Our January Surfboard Illustration workshop saw a wide range of creative drawing happening as Tristan guided an excited group of groms through the steps to creating their very own board art.
Just wanted to let you know that the boys had a great time and I love what you guys have taught them. Look forward to more workshops like it!

Emma Alberts