Ethical statement
Here at Relative Creative we are serious about social responsibility, sustainability, social justice and equity. Our creative community hub is activated under these contexts. We are always pushed by our ethics and exist to design communication, strategies, experiences and events that help people think, talk and mobilise sustainable futures.
Relative Creative is also a part of 1% for the Planet, with a commitment to donate 1% of our annual sales to support nonprofit organisations focused on the environment. By contributing 1% of our annual sales, we help in raising over $200 million (so far) to support approved environmental nonprofits around the globe.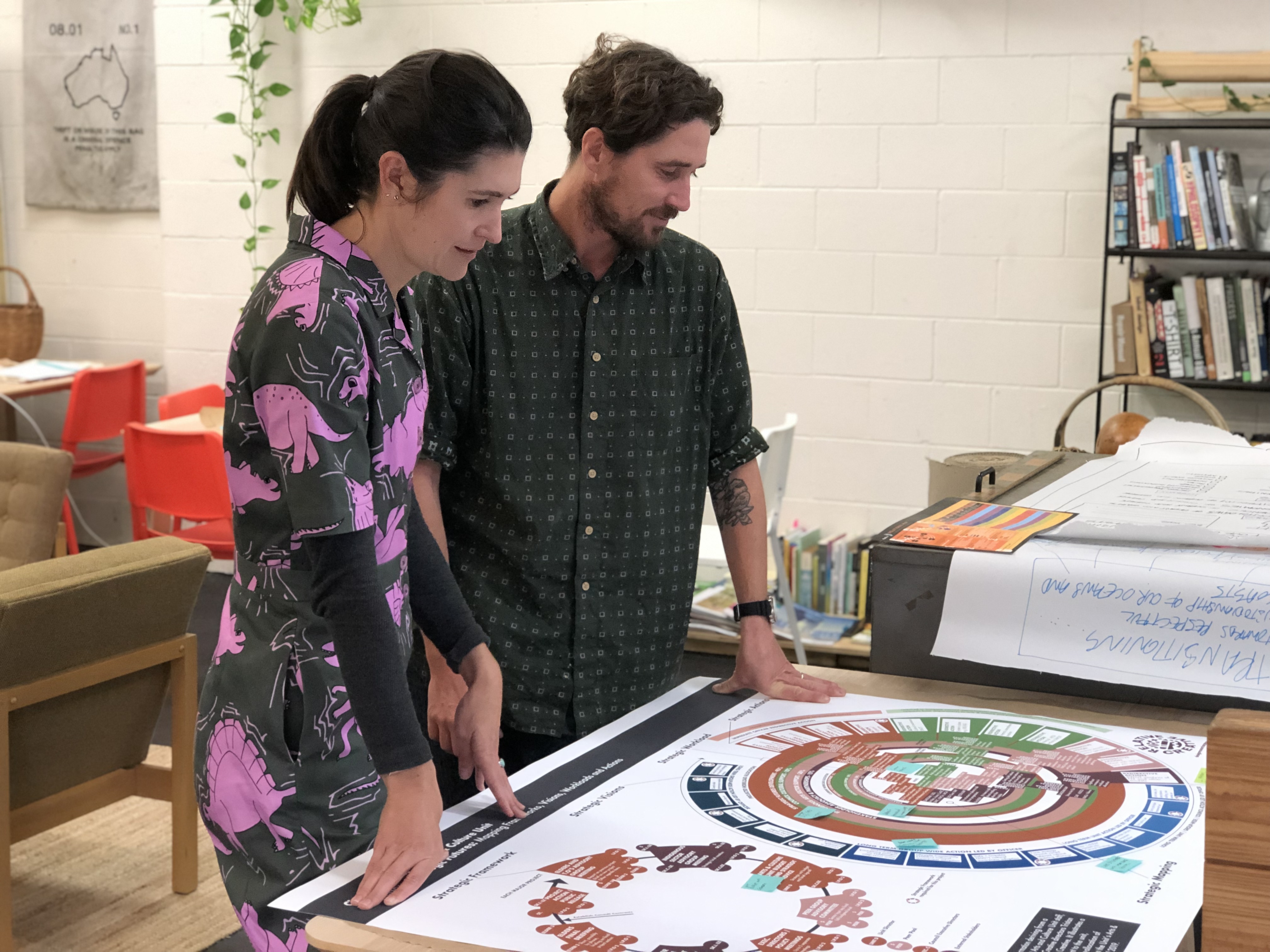 Currently, only 3% of total philanthropy goes to the environment and, only 5% of that comes from businesses. The planet needs bigger support than this, and our growing network of member businesses is doing its valuable part to increase giving and support on the ground outcomes.
Kate Williams, CEO of 1% for the Planet
About 1% for the Planet
Started in 2002 by Yvon Chouinard, founder of Patagonia, and Craig Mathews, founder of Blue Ribbon Flies, 1% for the Planet is a global organisation that connects dollars and doers to accelerate smart environmental giving. Through business and individual memberships, 1% for the Planet inspires people to support environmental organisations through annual membership and everyday actions. They advise on giving strategies, certify donations and amplify the impact of the network.