More Co-Working Options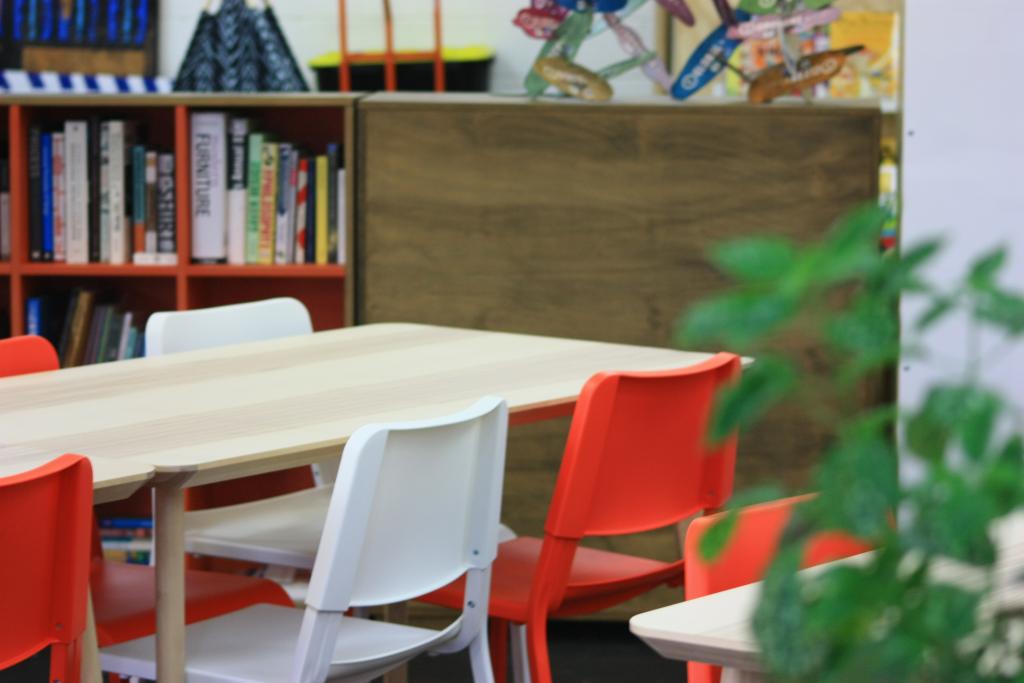 Need to get some work done but don't have kids? We have designated crèche free days on Mondays and Fridays.
Drop in passes are $30 (for the day).
A four day pass is $105 (use within a month).
Make the Hub work for you, don't see what you're looking for? Get in touch.