Frequently Asked Questions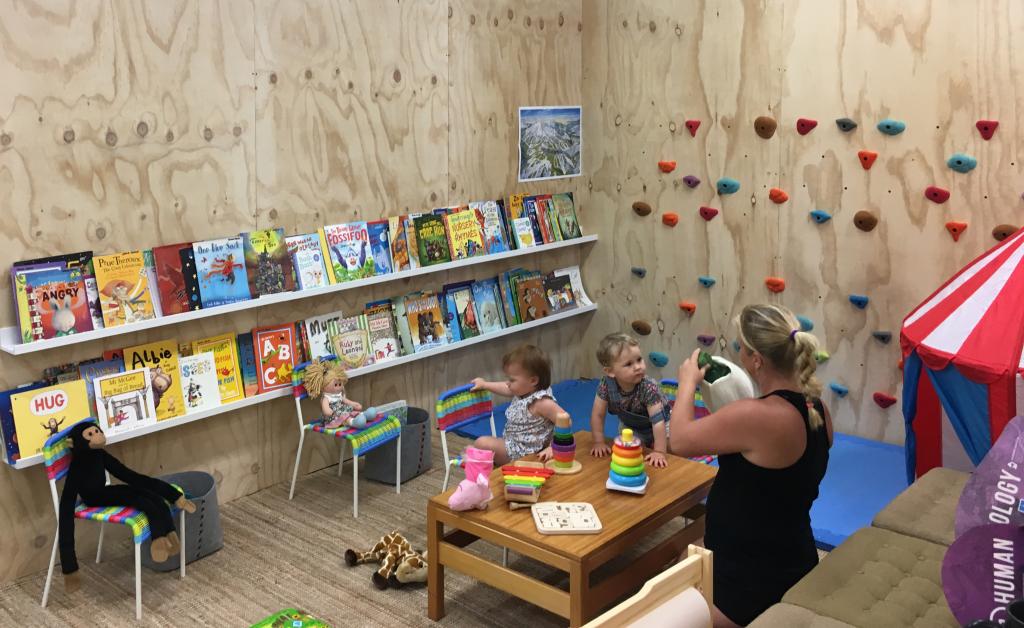 Do you offer a trial session?
We did, but unfortunately these single hours are too disruptive for the cubs already in the crèche and don't allow you or your cub the time to get a proper feel for what the crèche is like. We have decided it is better for everyone to book in for a 3 hour session.
Will my cub be ok?
Yes, is the short answer. The longer answer? We understand, because we are parents too, you don't want to do anything that stresses your cub unnecessarily. This is just one of the many reasons our crèche is supervised. Our qualified child educator will provide support and distraction as your cub settles into the crèche. Our 18 month old uses the crèche and while there were a few tears the first week (and the inevitable tired tears in subsequent weeks) she has a lot of fun in the crèche.
My cub is crying, should I go and check?
While we think you should do what makes you comfortable checking on your cub every time they cry makes them upset for longer. They know that crying makes you reappear so they do that. Our child educator, Jackie, will let parents know as soon as she thinks a cub is too distressed and needs more support. While it's hard, letting your cub have a little cry while Jackie gradually gets them to join in or engage with an activity that takes their mind off you leaving will mean that your cub will settle in.
My cub is crying, isn't that distracting everyone else? Should I be embarrassed/do something?
No, no and no! We are all parents and we know that children make noise, the point of Rebel Co-work and Play is to have time without your cub under your feet or demanding your attention, it doesn't matter at all if they make a bit of noise, or have a bit of a cry. Jackie, our child educator will let you know if your cub is just too upset, otherwise she will continue to engage them in a different activity or sooth them as required. Plus, there are always headphones.
I don't know, three hours feels like a big commitment just to try something out?
What we're offering is new on the Gold Coast, it is new to you and your cub, we understand that there is a natural hesitation. All of the mums who have jumped in have been really happy with the amount of work that they have got done and their cubs have been happy to play in the crèche. Go on, give it a go!
Ok, I'm in. What should I bring?
For your cub: snacks (nut free), water bottle and your usual nappy change set-up. For you: your computer/other work, water bottle and snacks. We have delicious coffee from The Laughing Pug for our clients (the parents, not the cubs). Anything else you think you might need to make you or your cub more comfortable.