ASEF Unplugged: Arts Futures in Singapore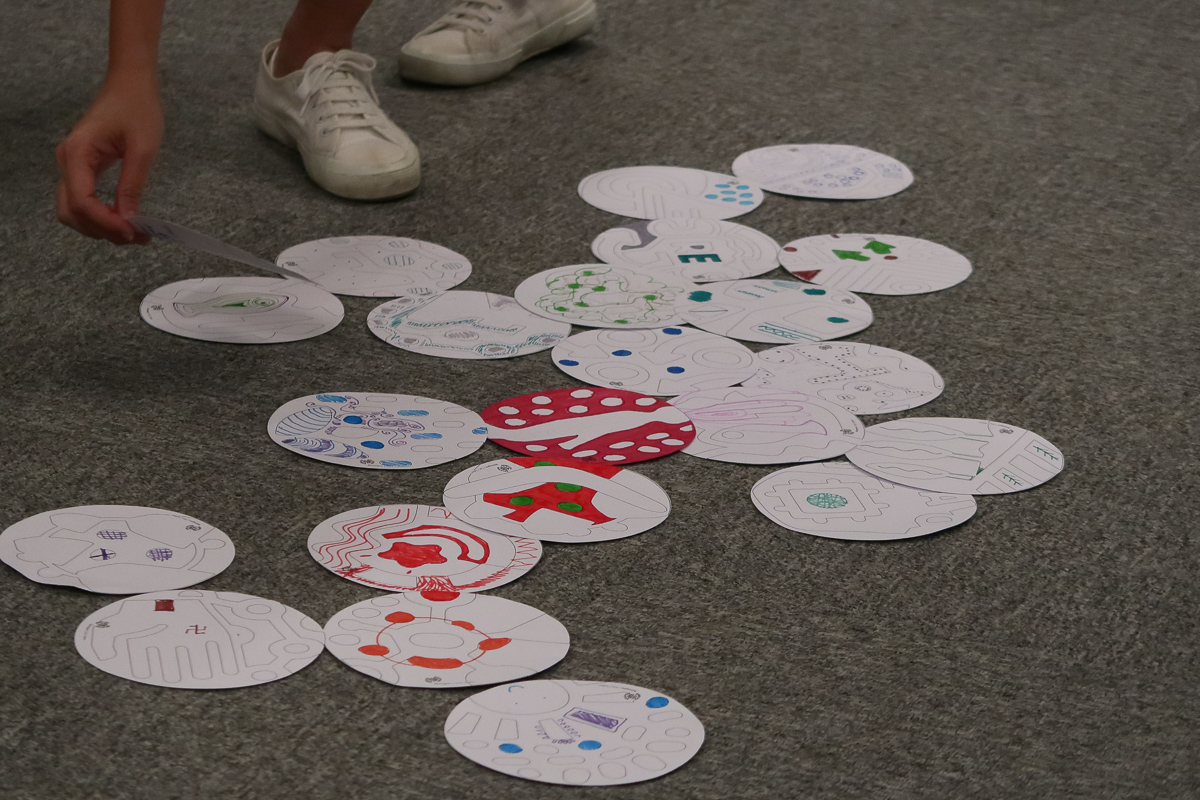 In November 2019, Relative Creative was invited to take part in ASEF Unplugged which is an event-series of the Asia-Europe Foundation (ASEF) that aims to promote more open and informal peer-to-peer conversations amongst cultural professionals on topics relates to the arts, culture and heritage. Bec Barnett, our co-director, facilitated a workshop as part of ASEF Unplugged: Arts Futures event held in Singapore.
Bec's workshop acted as a rapid taster of Relative Creative's mapping process and focused around the question: What is the role of the arts in the face of uncertain and fragile futures, in an interconnected world? The workshop began with a yarning circle, followed by a connective art process, ending finally with the mapping process. The mapping process helps participants to explore the present, past and current directions, as well as allowing them to engage with long-term thinking. The whole process unpacks the role the past has had on the present and will have on the future, providing a relational view of the world.
Find the report here.