Approach
Relative Creative is an interdisciplinary design studio. We maintain a diverse approach to design across many areas of expertise. We work across traditional and radical design disciplines in recognition that design, research, and strategy combine in critical design practices across the world. Our approach is grounded in the need to be futures-facing, future-proofing individuals, communities, and societies' relation with work, leisure, and everyday life amidst rapid just transitions in a green new world.
We are a First Nations owned and led practice. Our work is conducted through the lens of decoloniality, with a particular focus on self-determination including in the way First Nations knowledge and histories is respected, shared, and celebrated.
Our practice is reflective, and we continue to consider throughout projects what benefits, risks, impacts, and reciprocity are and whether they are sufficiently balanced to continue a project. Our research and experience help us understand when projects have the potential to be harmful and we work closely with stakeholders to avoid this.
Our expertise intersects with impact areas that advance just transitions towards more sustainable and socially responsible ecological, socio-economic, and political paradigms. These areas of expertise are regularly woven together across projects. As much as we are tertiary qualified product, visual communication, and interactive media designers, these labels mean very little when not understood in the context that, at our heart, we are strategic designers. As a Strategic Design studio, we focus on working to transition to socially and environmentally sustainable futures. We combine futures thinking and transition design with our practice to this end. Being strategic designers means we can understand wicked problems or complex client needs within a bigger picture. This contributes to how we think about traditional design, placing things such as brand identity, within a bigger picture of understanding the power of social semiotics.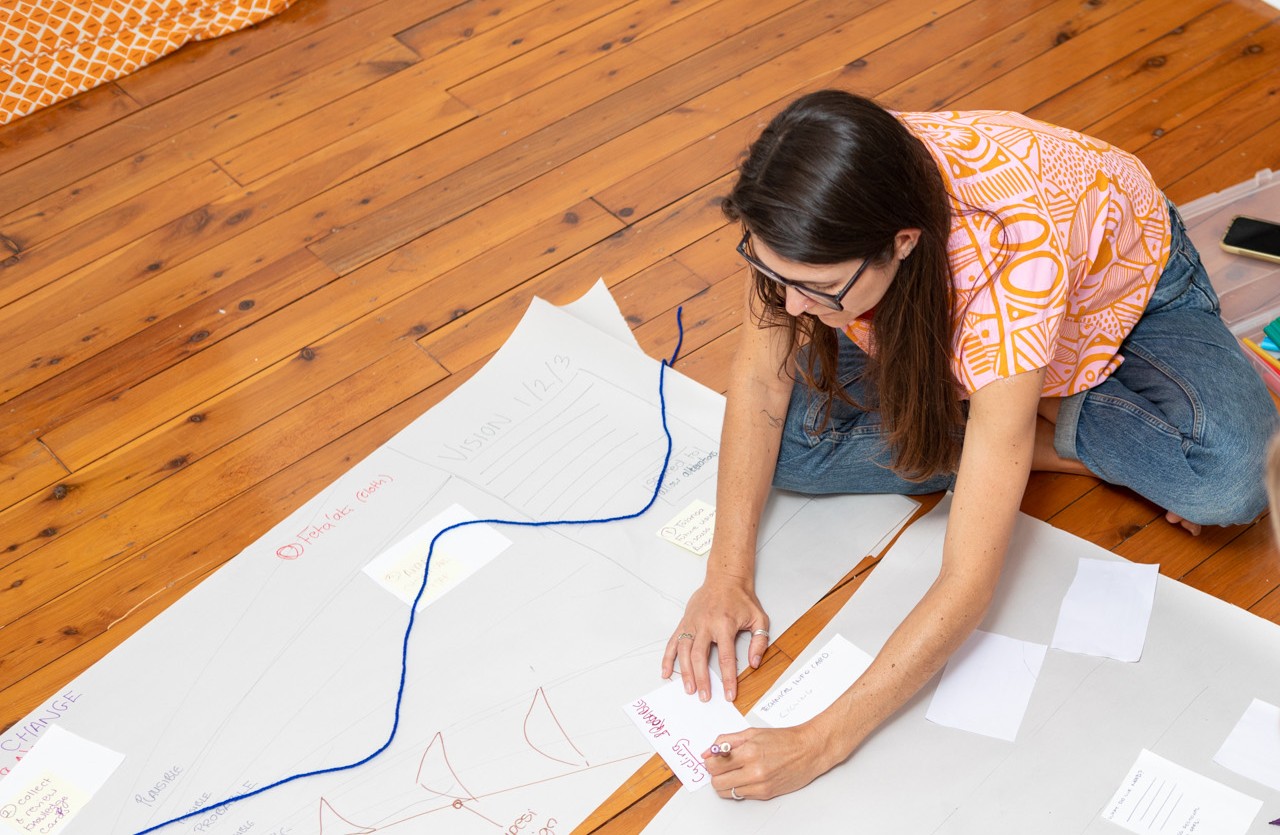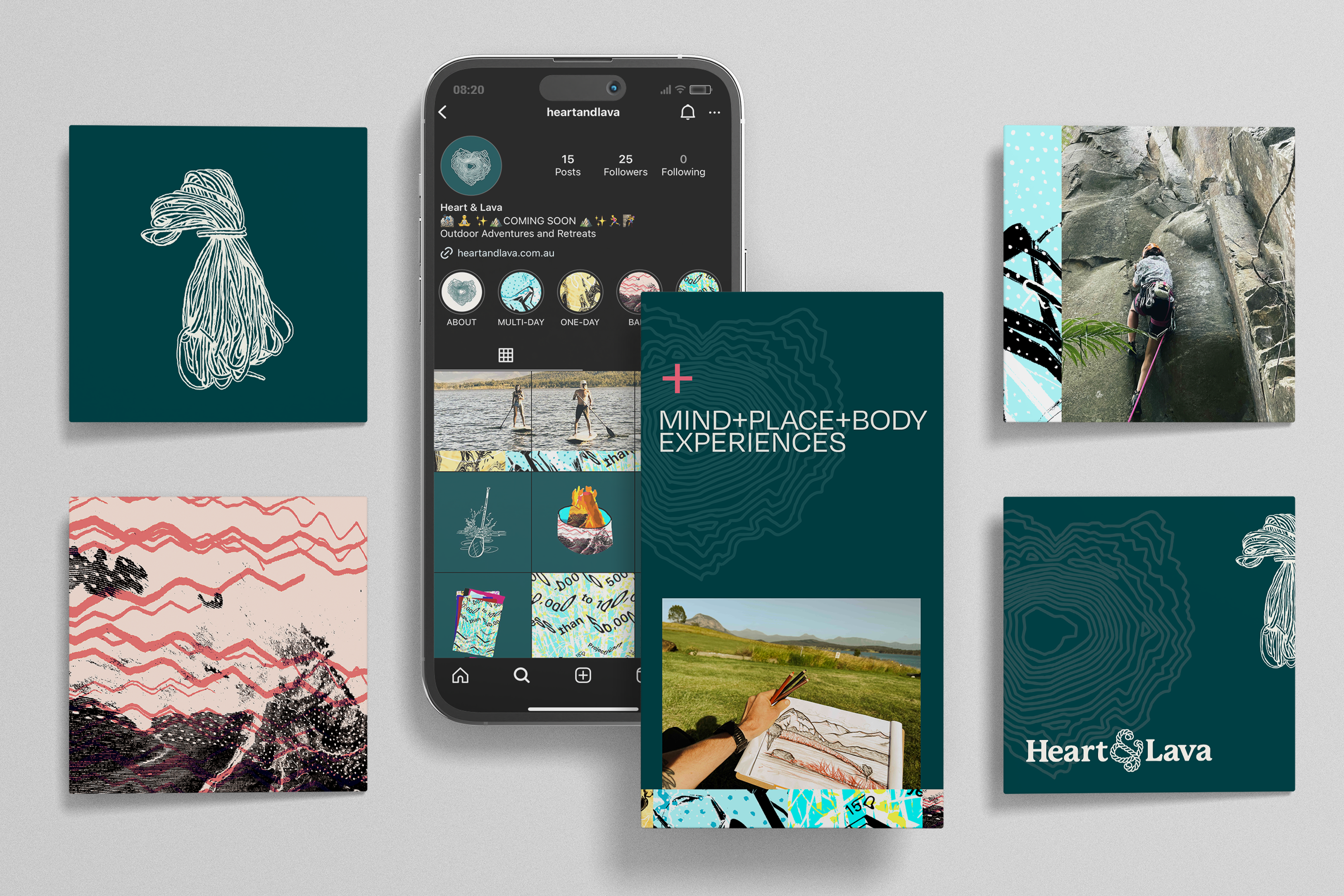 Our Visual Communication Design expertise is regularly integral to the success of projects. We use our brand and communication expertise to create discourse around important issues, helping users interpret important information and draw out emotional reactions that influence and retain potent responses. Visual communication is an impactful and powerful design medium that we employ to deliver accessible, inclusive, and culturally safe experiences across all our work, including in video and animation campaigns, and our design-led facilitation and co-design processes, to ensure ideas are delivered with purpose.
We help design and facilitate workshops and events that support dialogue and decisions, helping organisations to engage with their stakeholders and contribute to their understanding of where change might need to be supported. Design-led Facilitation ensures that any workshop materials support and contribute to the conversation and that outcomes can be collated and delivered back. Sometimes, it is important that this facilitation takes the form of co-design, also referred to as participatory design. We practice this form of design in collaboration with a wide variety of stakeholders. Co-design is about committing to authentic collaboration and respect for everyone's needs in the overall process of bringing new ideas into existence. We are experts at designing co-designed facilitation, facilitating these collaborations, and making sense and actioning the outcomes.
We also design experiences. Our Experience Design expertise sees us strategically implement interactions across digital and analogue platforms to prioritise ease of use and agency for users. Enjoyable interactions, with new and novel ways of experiencing the world, are integral in conveying important information to individuals and our communities. Experience design sits as part of a holistic opportunity to relate through design, to shift worldviews, and to create greater access to required spaces.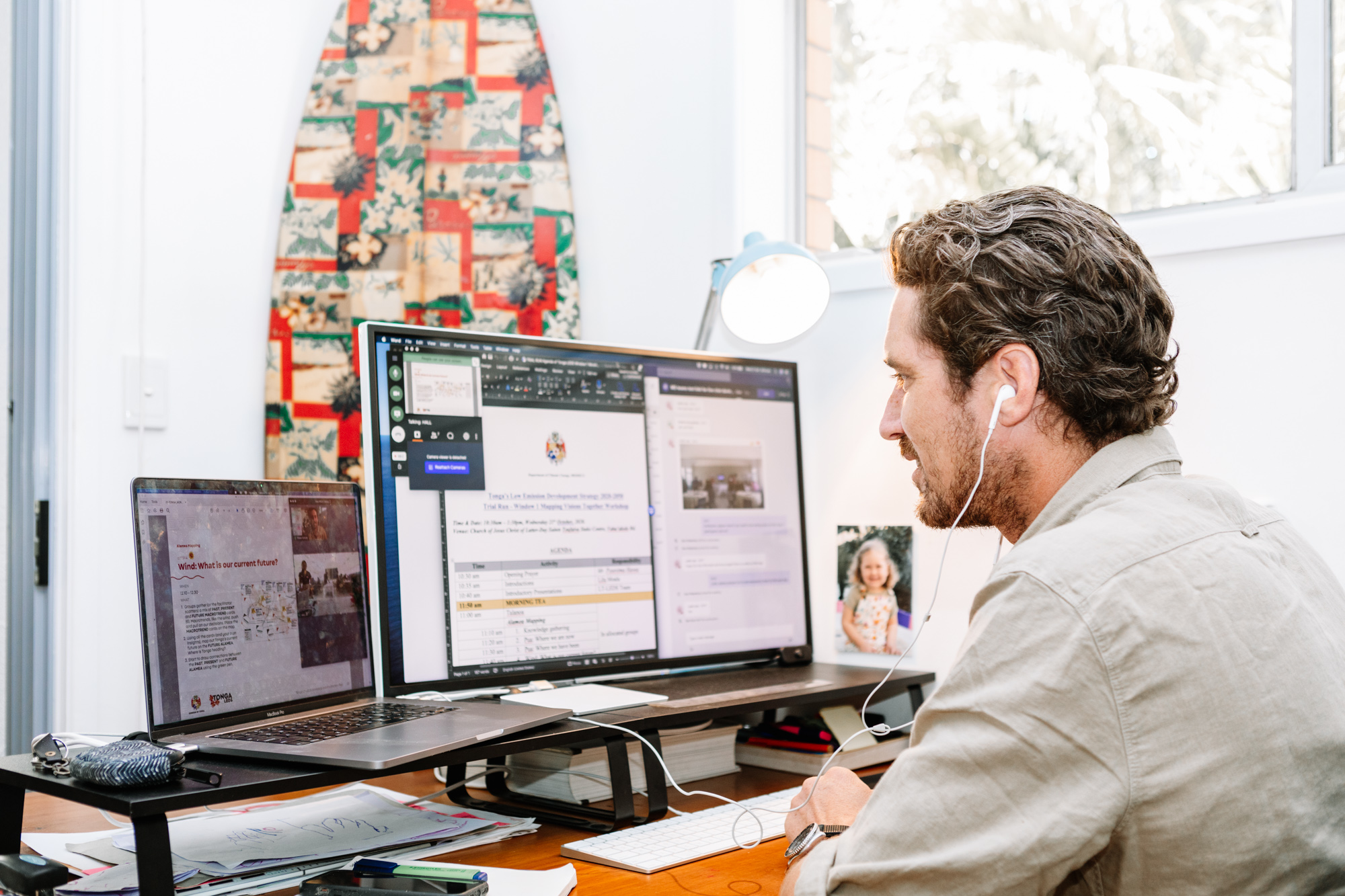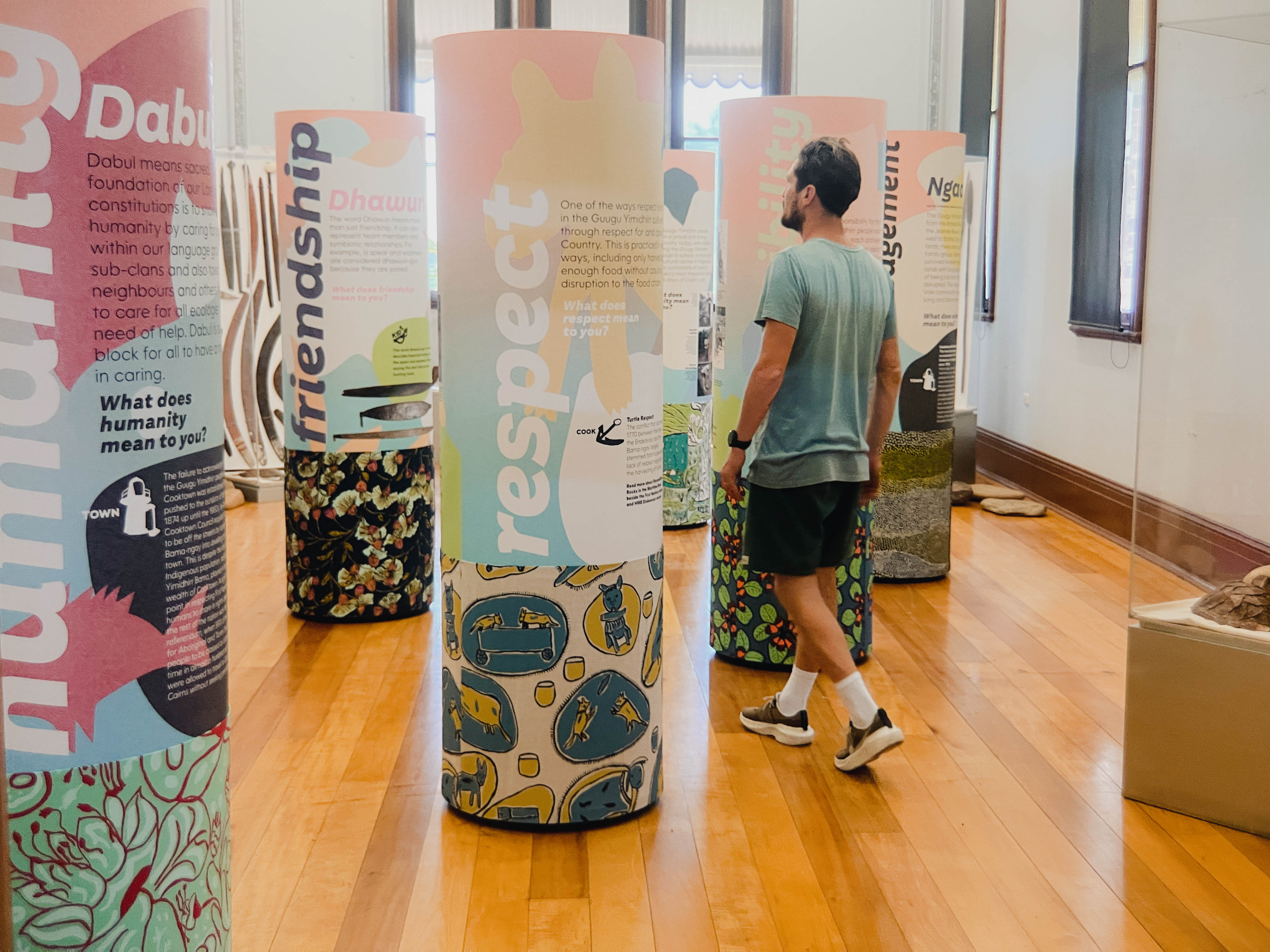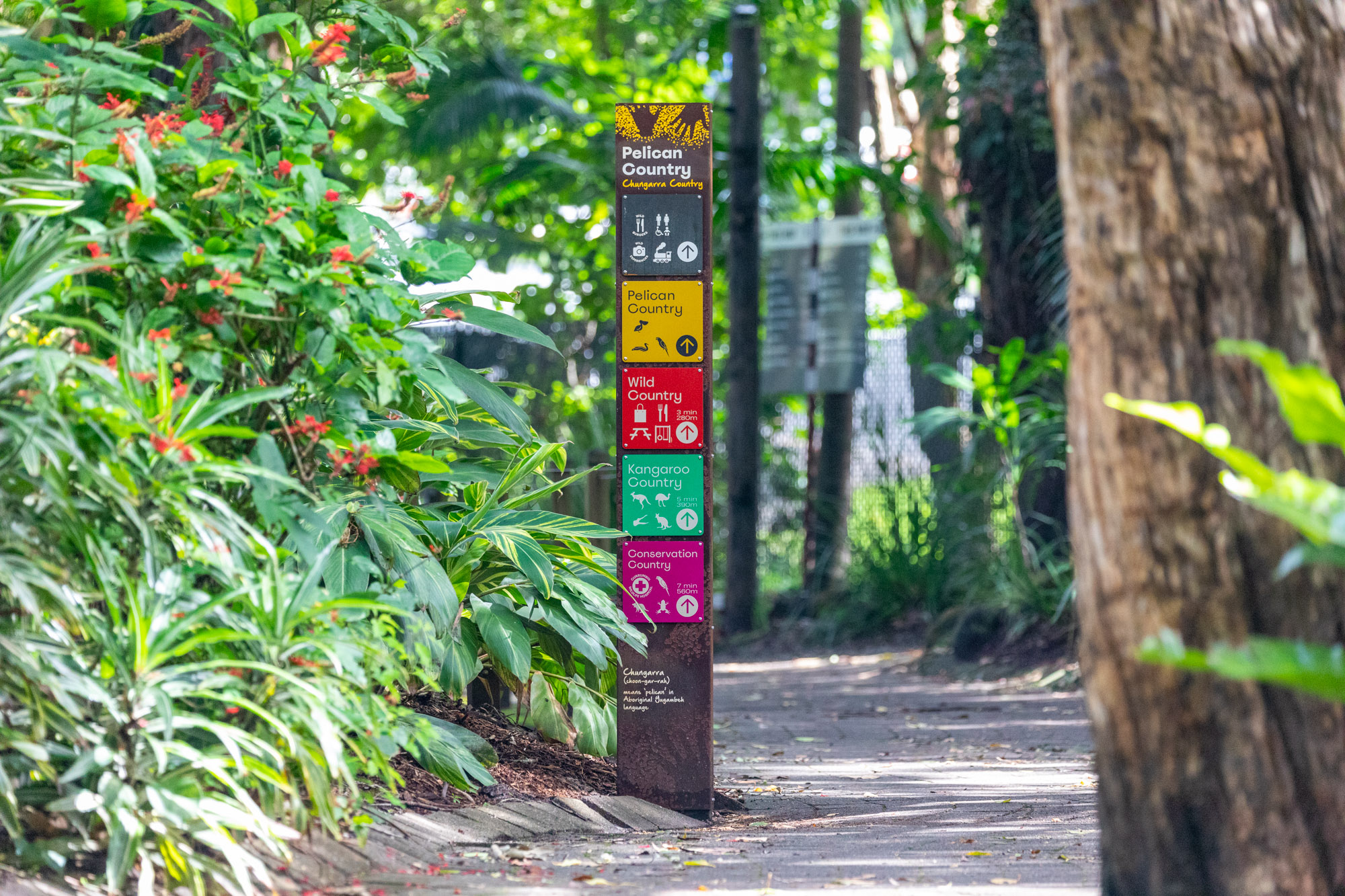 ​
Connected to experience design, service design is the 'designed' assemblage of encountering a service. Service Design is collaboratively storytelling, envisioning and prototyping futures that considers dynamic interactions that are always mediated by technological and non-technological interactions, in plural and shifting worldviews, unfolding over plural conceptions of time. At Relative Creative, we care for Service Design that ensures social, technological, and cultural systems uphold a mutually beneficial relationship with equally important living and natural systems-in-place.
Place-based and place-conscious approaches to design are significant to our practice. Placemaking, Wayfinding and Interpretive design are complementary design fields that impact the way we engage with spaces. We offer both placemaking and wayfinding and interpretive design expertise. Placemaking helps to design spaces to be enjoyable places for people to be. Wayfinding and interpretive design helps us navigate through spaces, finding our way. Both forms of design can occur on a small site-specific scale or consider much larger areas, for example a suburb or even a city.
Future making requires a critical understanding of social, cultural, and technological pasts, presents and future forewarnings and megatrends. To continue understanding our evolving future, the practice maintains an active research role, including maintaining ongoing adjunct relationships with universities. We conduct Critical Research into a wide variety of topics that inform our practice and contribute more broadly to a community of practice through the writing and publishing of papers, presentations, workshops and lectures. As designers, we believe information should not be filtered for dissemination, that instead it should be widely accessible and understood, generating more equitable and empowered individuals and communities. Many of our projects work towards this goal, breaking down complex topics such as decoloniality, wicked problems, and just transitions, into absorbable knowledge and actionable steps. These projects are informed by our politics, design practices, and our extensive experience teaching and designing courses.
TLDR; Relative Creative design communication, strategies, services, places, experiences and events that help people think, talk and mobilise sustainable futures. This work intersects strategic foresight and futures thinking, decolonial thinking, sustainable transitions and design. We collaborate with all levels of government, businesses, organisations and institutes that care for a viable future.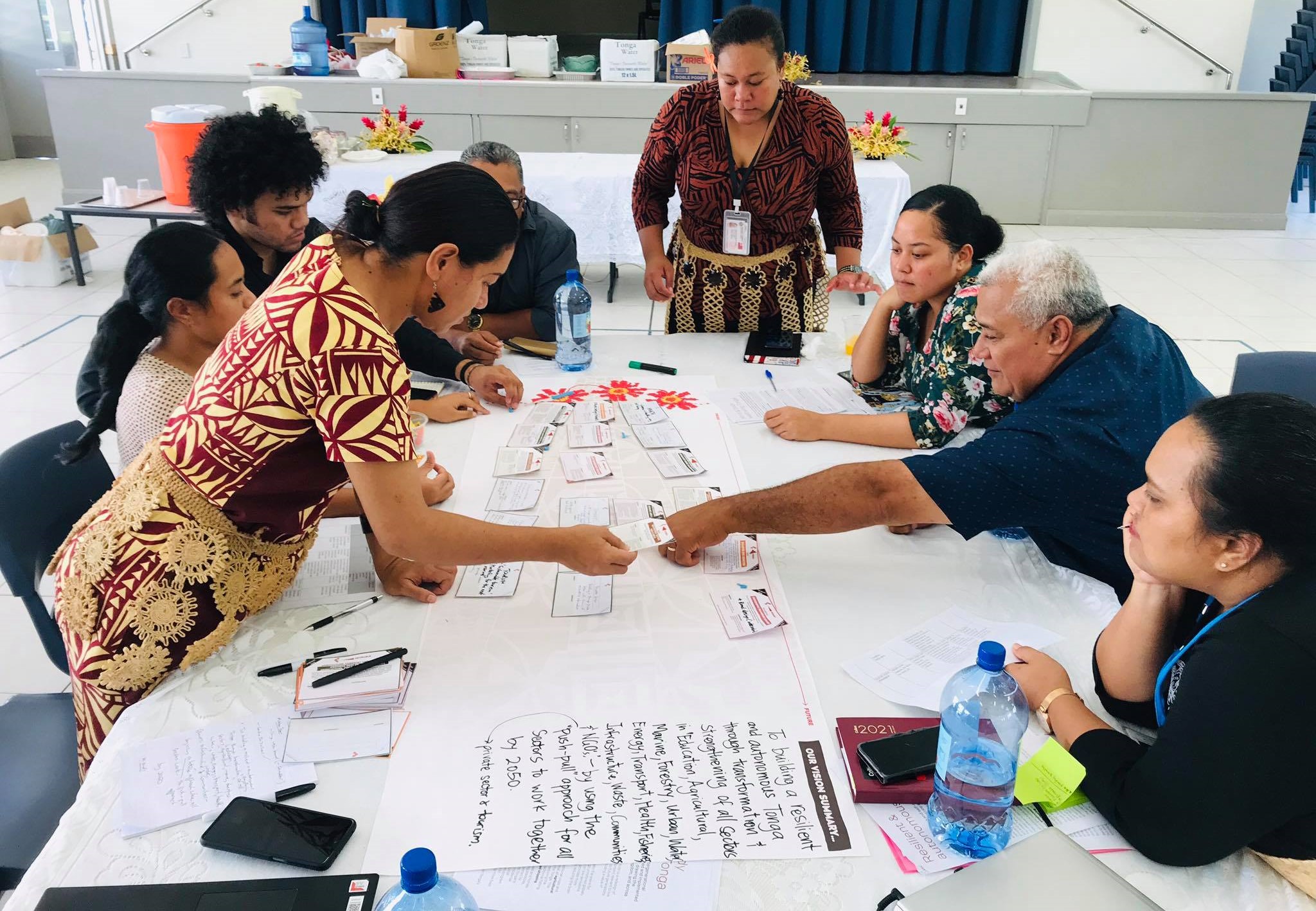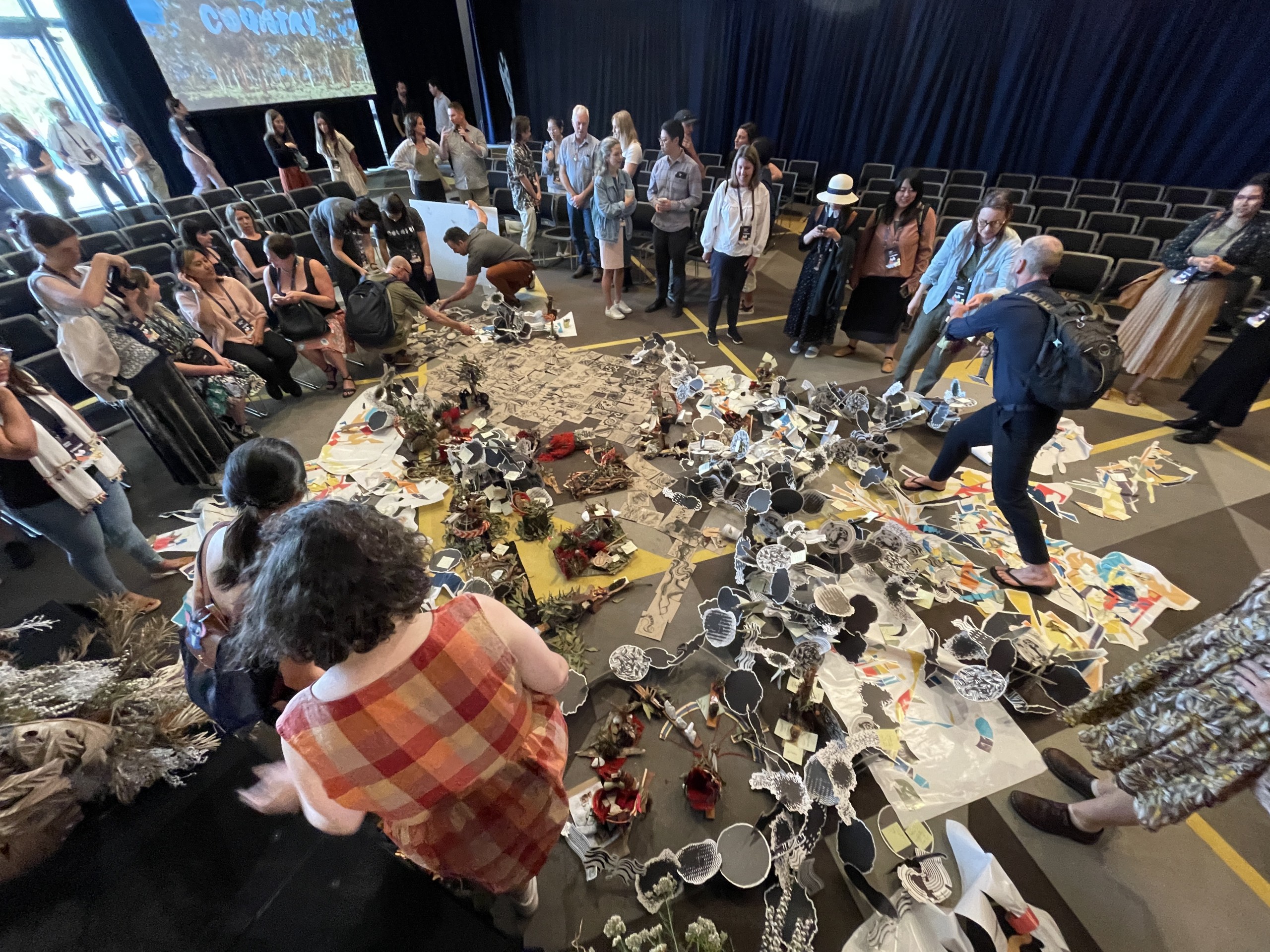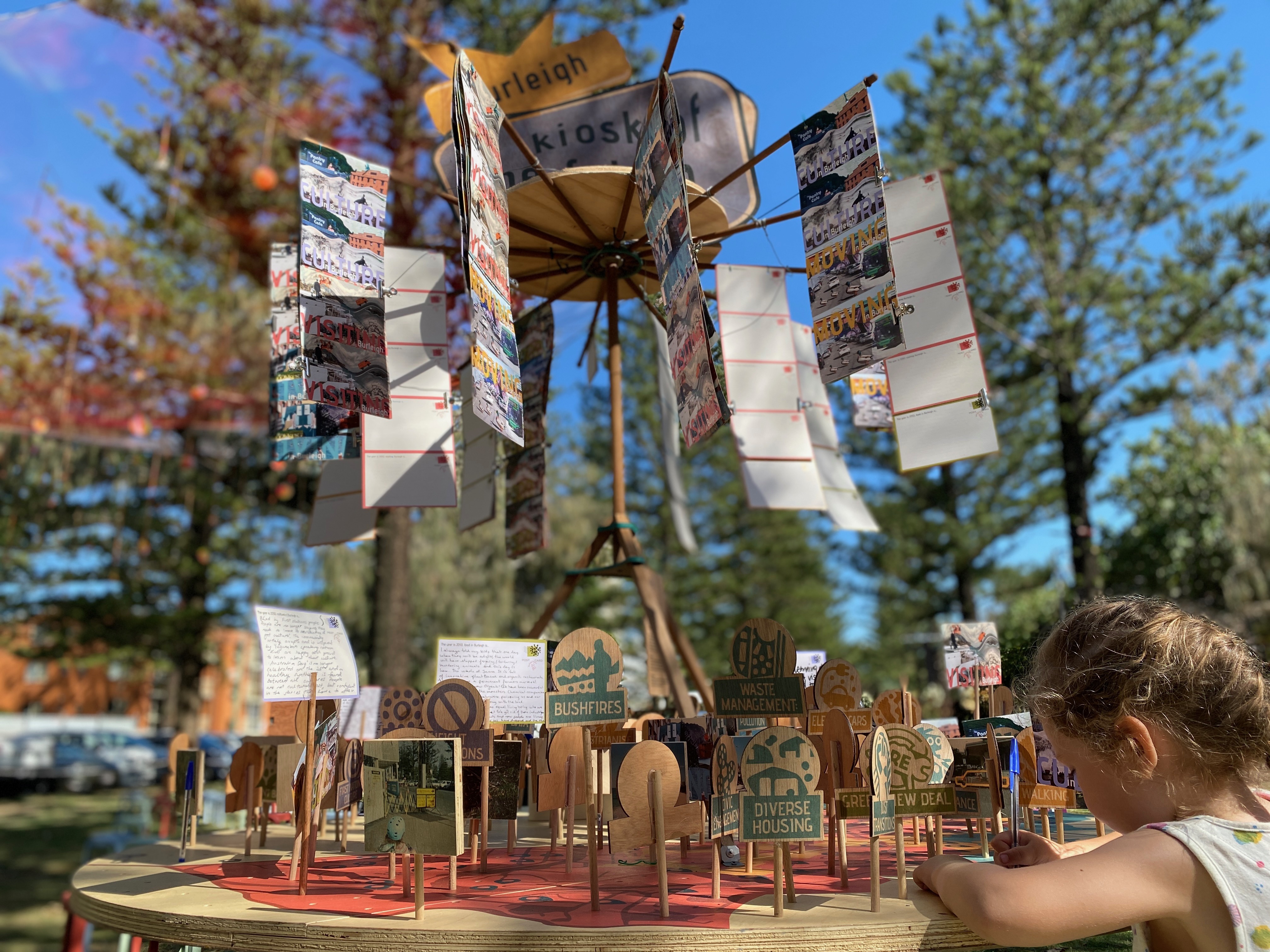 Position Statement
Responsibility: We are serious about social responsibility, sustainability, social justice and equity and our practice is activated under these contexts; as relative to just transitions in a green new world.
Respect: We are part of an ecosystem of practitioners, collaborators and community that treat everyone with ethical respect and care, like family; a relative.
Reciprocity: We believe in a practice that fosters designing where young people, non-ʻdesigners', experts and plural worldviews interact and learn from one another; we are all relative.
Relationality: We embrace relational complexity because we live in a complex world and designing sustainable futures is a complex responsibility, we maintain a practice that encourages the same; everything is relative.
Radicality: We are open, transcendental and unapologetic about our concepts and ideas. The world changes through people rejecting the status quo and asserting that what might seem like radical ideas at the time, are actually ideas of better, more responsible, ethical and sustainable worlds that go down in history as achievements of humanity. We aspire to no less than this. Radicality is relative.