Future of Work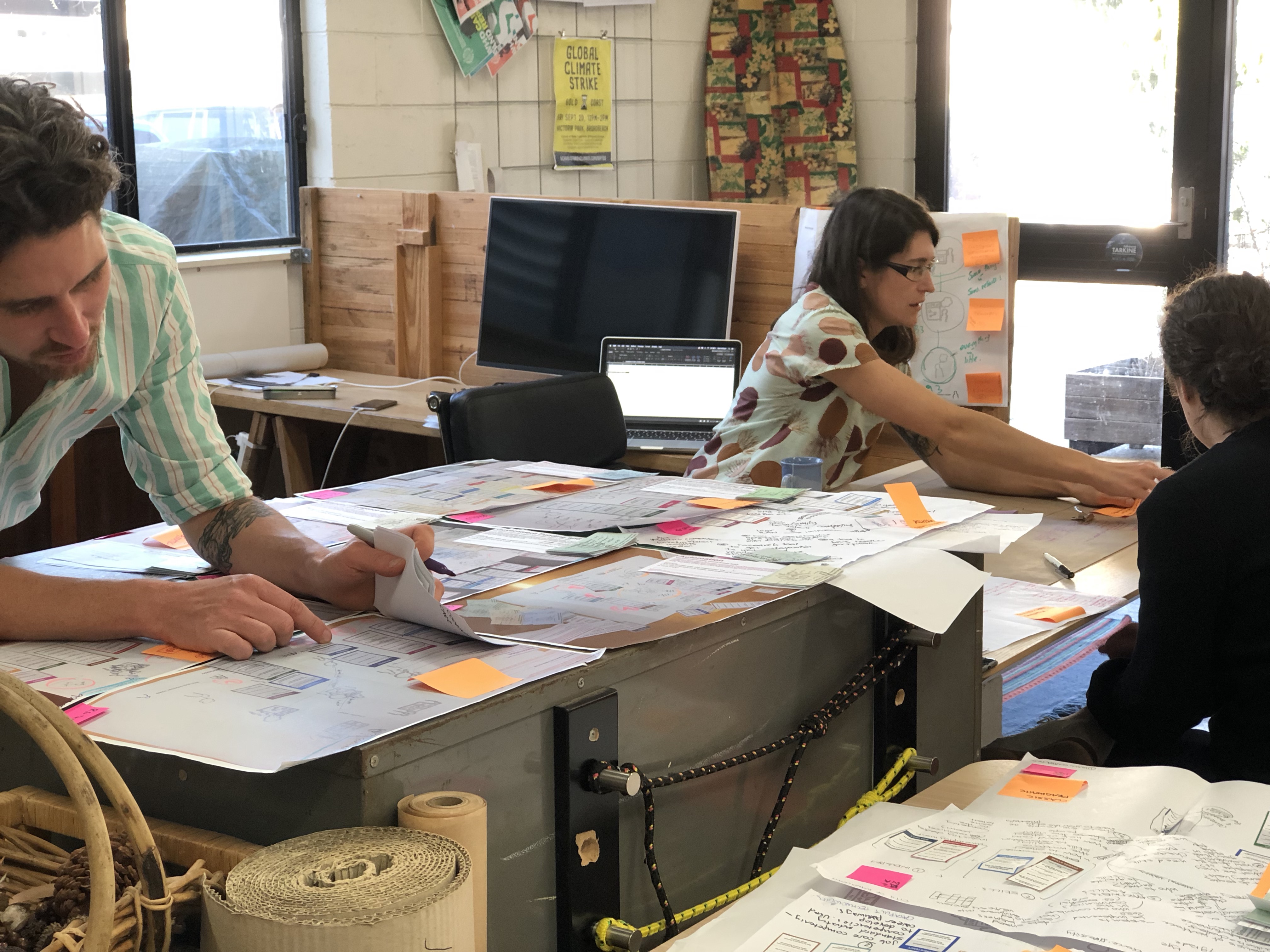 In 2019 Relative Creative work with PricewaterhouseCoopers Indigenous Consulting (PIC) as design lead's to look at the future of work in Australia.
About the project
The client is currently working on the development of a tool which would support Australian employers with workforce planning to prepare for the future of work. As strategic design experts, we met with employers, employment facilitators and business owners from across Australia to understand their workforce planning needs. After conducting interviews outcomes were closely analysed and a full report was designed and produced.
Relative Creative closely collaborated with PIC to undertake and complete this project. PIC is an Indigenous business – majority owned, led and staffed by Indigenous Australians – created to support the development of an Australia which enables an equitable society. Supporting all Australians in the challenges and opportunities that the future of work brings, to both Indigenous and non-Indigenous communities, is important in imagining and building long-term, sustainable employment opportunities across Australia.