Community activation and communication campaigns for active healthy living.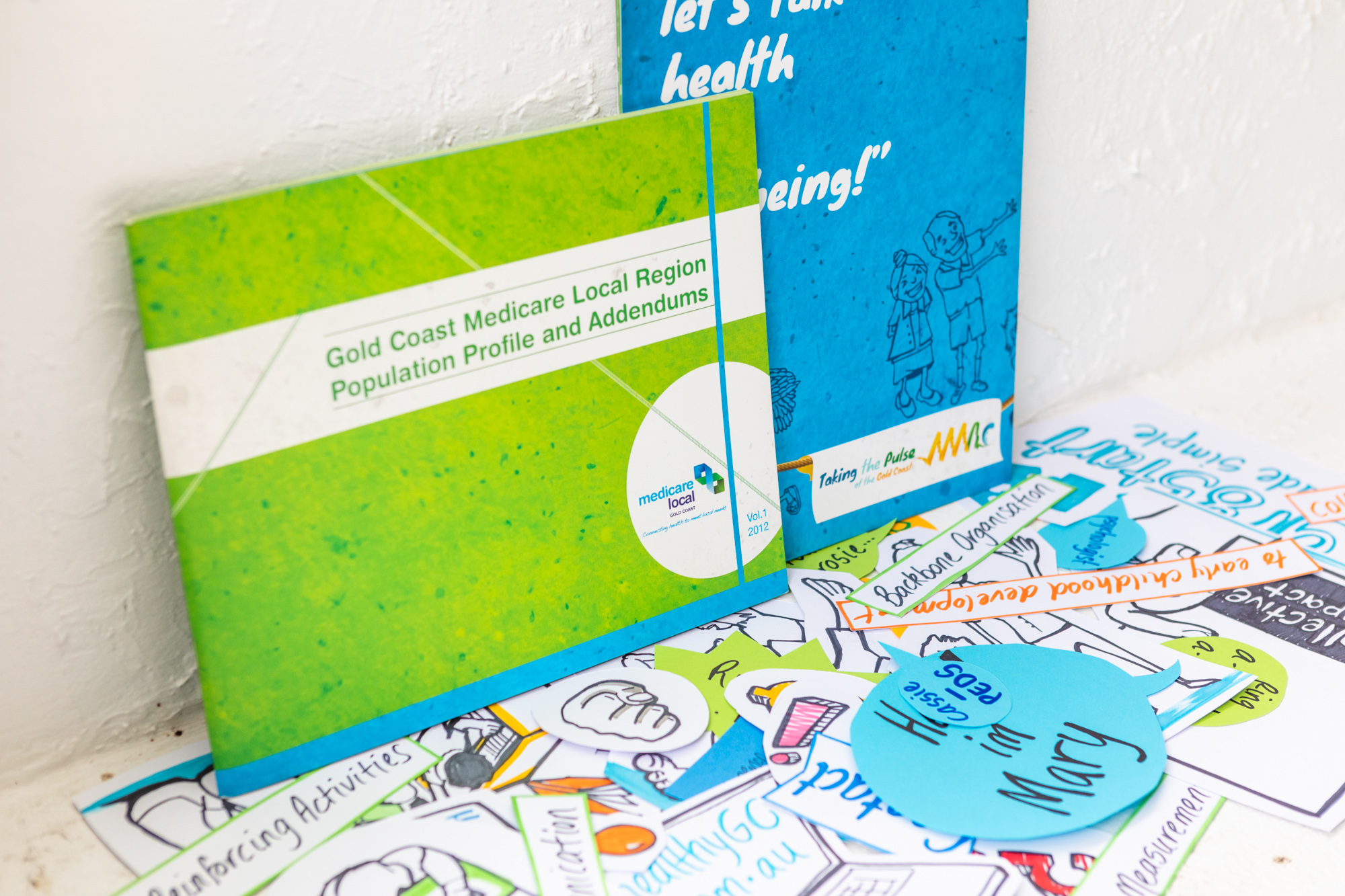 Medicare Locals were primary health care organisations established to coordinate primary health care delivery, address local health care priorities, support health professionals and improve access to primary care. There were a total of 61 Medicare Locals operational across Australia.
Taking the pulse community activation
Relative Creative engaged with 6 of these organisations to design communication strategies and community activation campaigns, starting with Gold Coast Medicare Local we co-designed an identity and package that reflected the healthy Gold Coast lifestyle. The 'Taking the Pulse' campaign was the largest ever public primary health care survey, of over 6000 residents. The campaign was such a success that it copied Australia wide.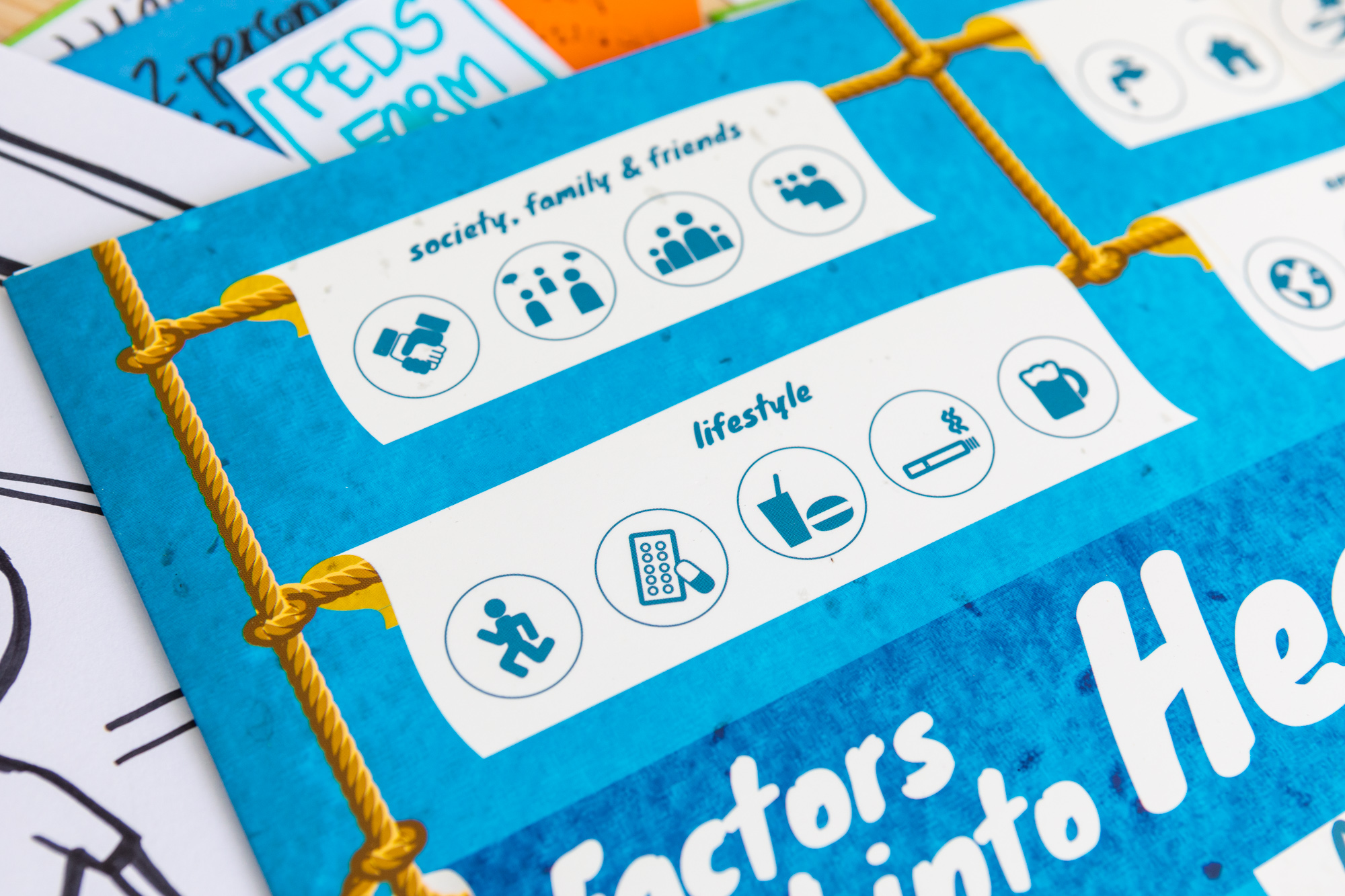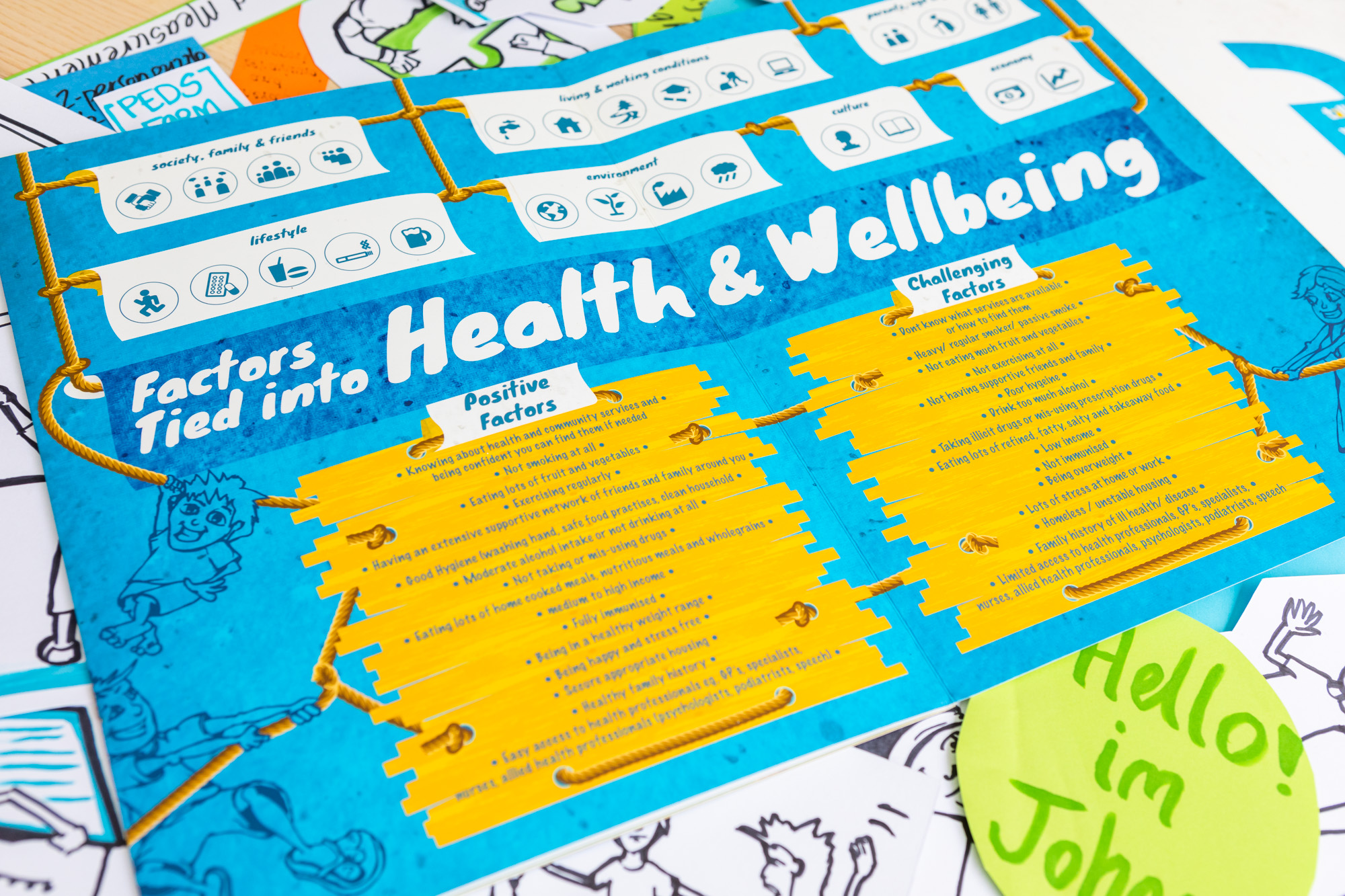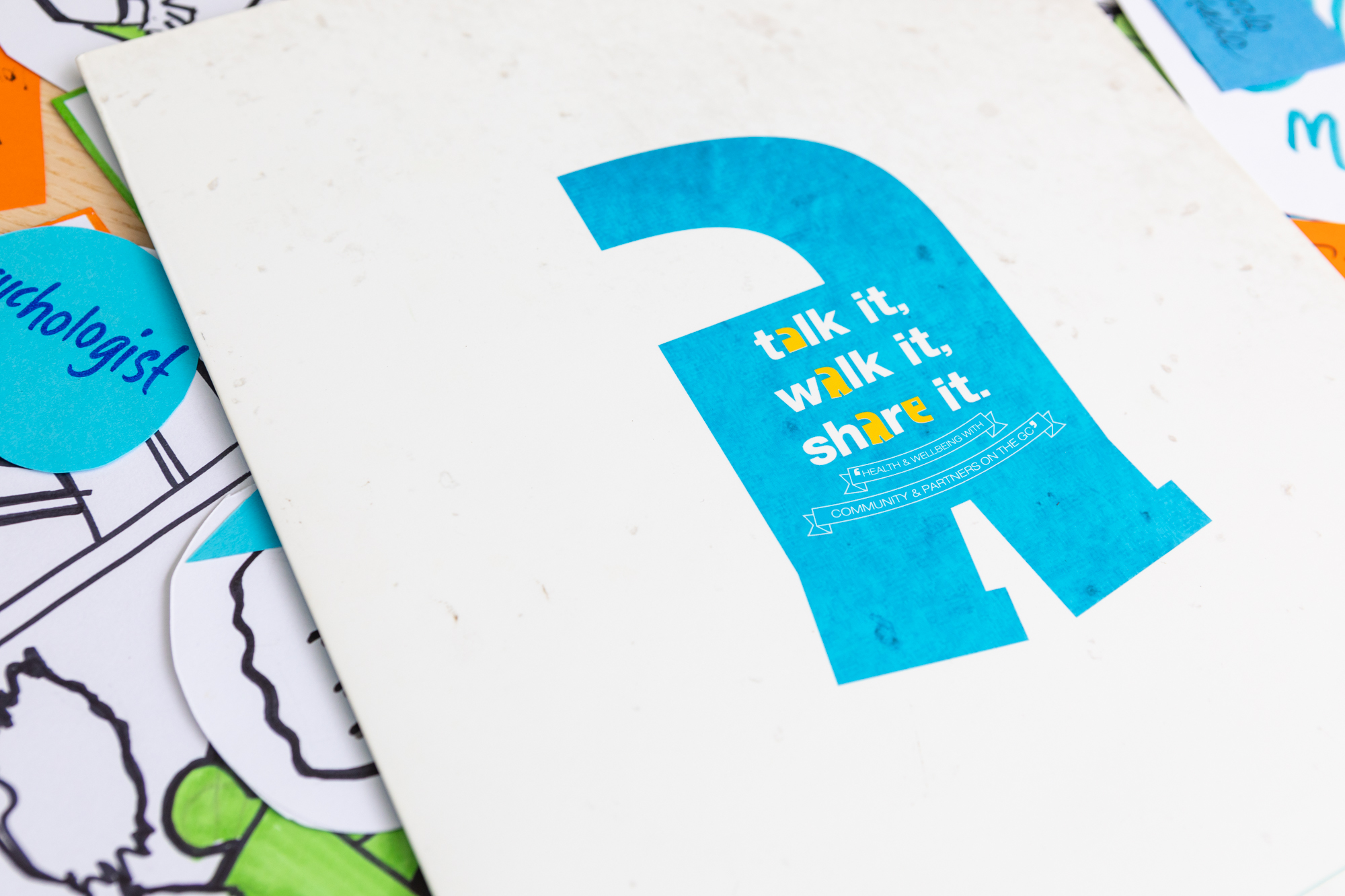 Gr8 start visual explainers
Before Medicare Local was decommissioned, we worked with the team to design a suite of visual explainer videos for the gr8Start alliance of 50 Gold Coast organisations and services.