Cooktown, Bama & Cook250
National Trust Australia (Queensland) NTAQ, property owners of James Cook Museum, asked us to talk with Bama and Cooktown community about new, exciting and respectful ways to reimagine the way Aboriginal cultures are understood and experienced in and around the building and grounds. NTAQ would love for the grounds to become a lively, inviting and exciting Aboriginal led community place for all ages. Also, NTAQ wish to be led by the community about ideas for a respectful Cook250 event in 2020 and legacies beyond!
We began conversations in June and July 2018, including a yarning session that adapted 'Connective Art' (Norm Sheehan), a respectful and relational way of Indigenous Knowledge production.
This report (below) was then written, prepared and visually designed by us, Relative Creative, to provide an overview of the face to face engagement between July 18 – 21 at Cooktown (and Hope Vale), surrounding the NTAQ Cook250 project.
Relative Creative continues to engage with this project. Stay tuned!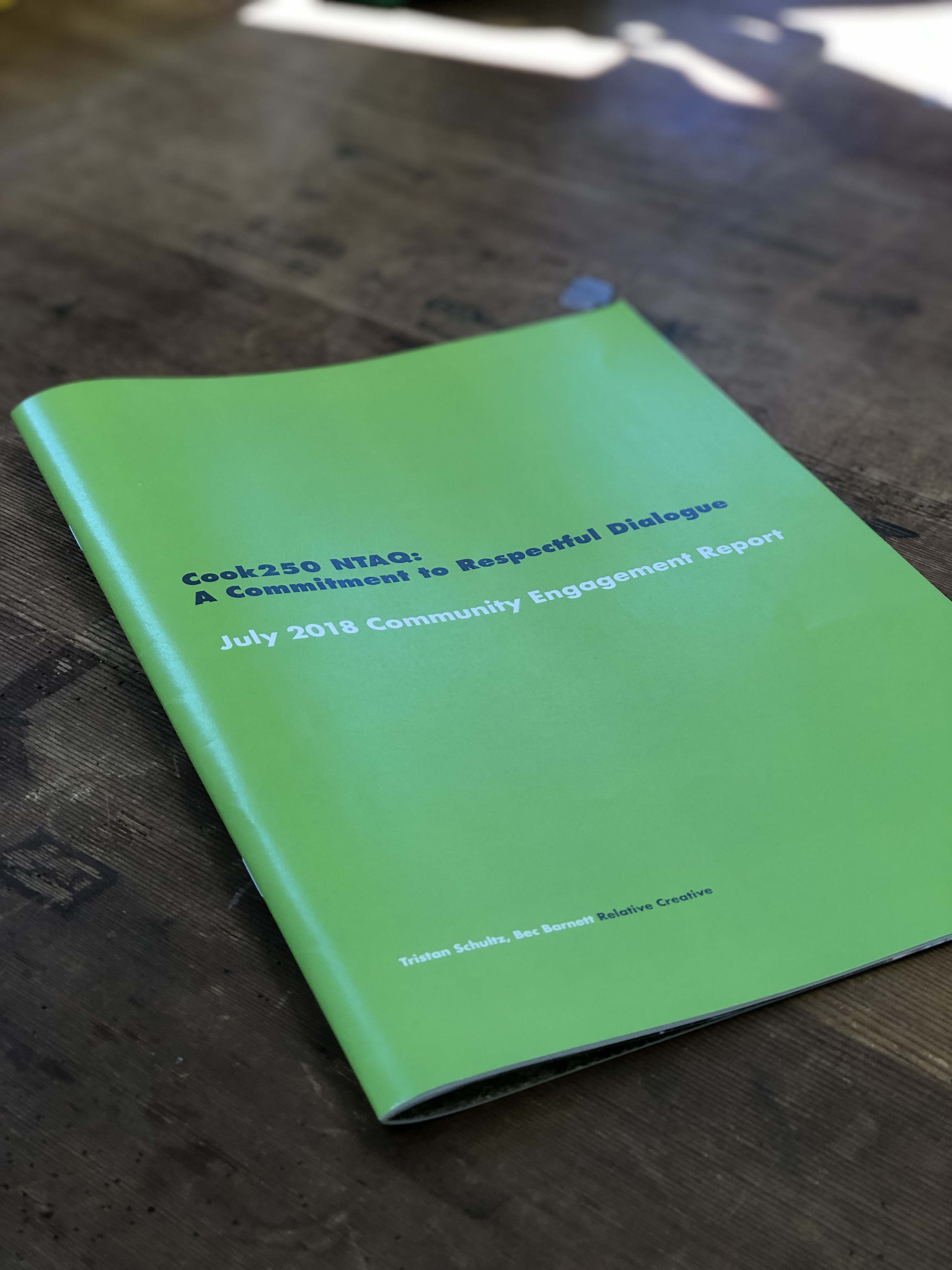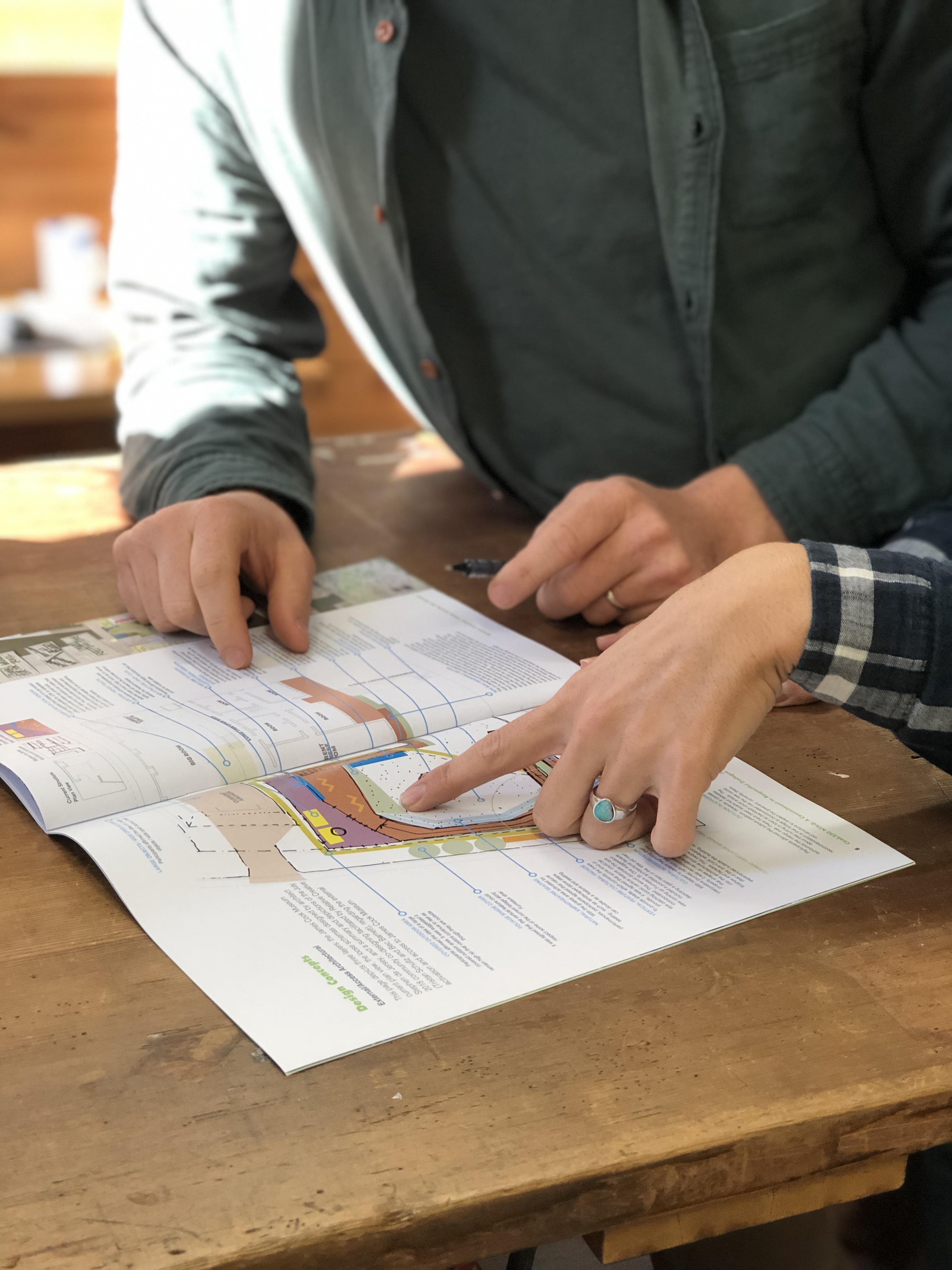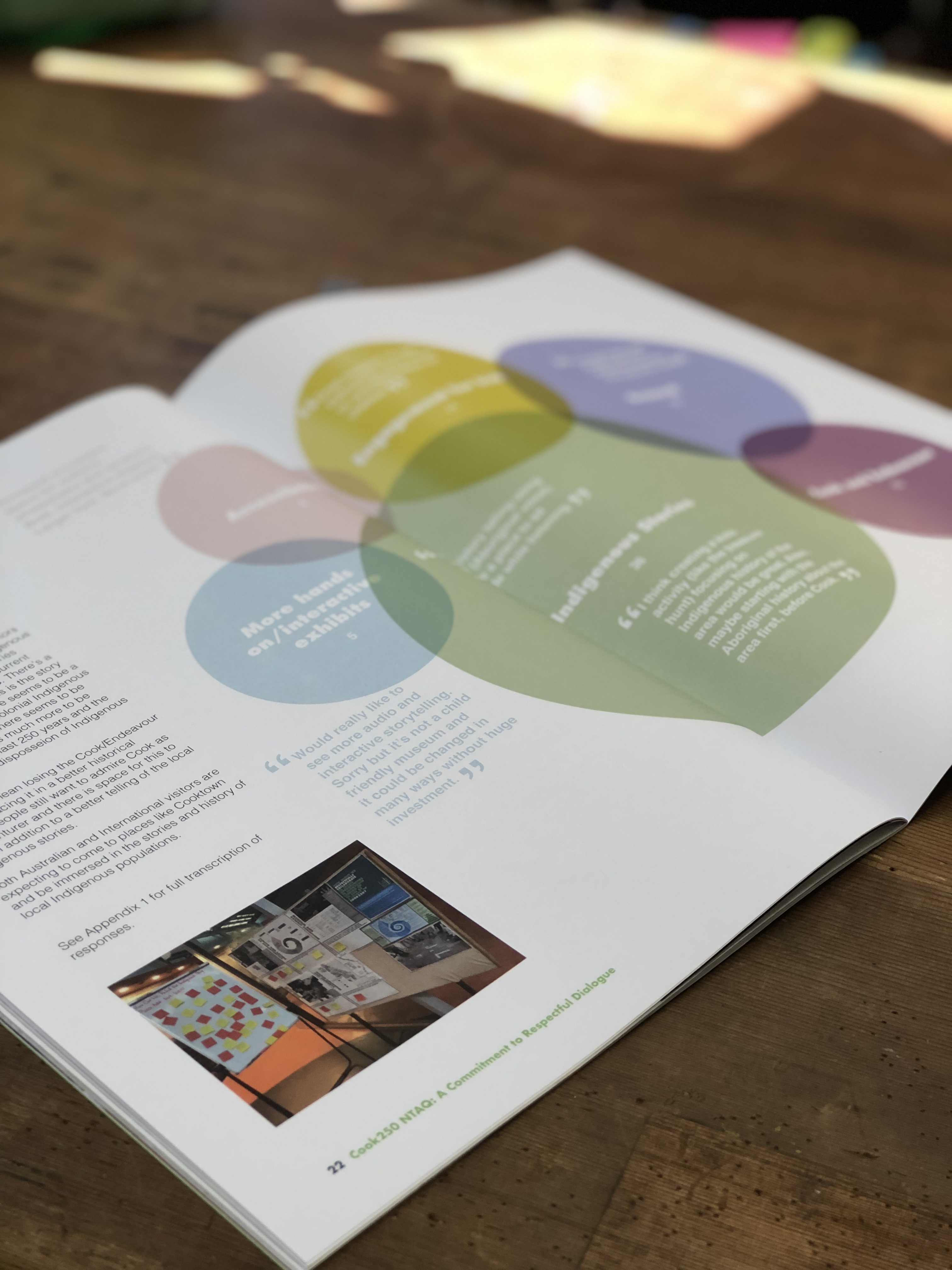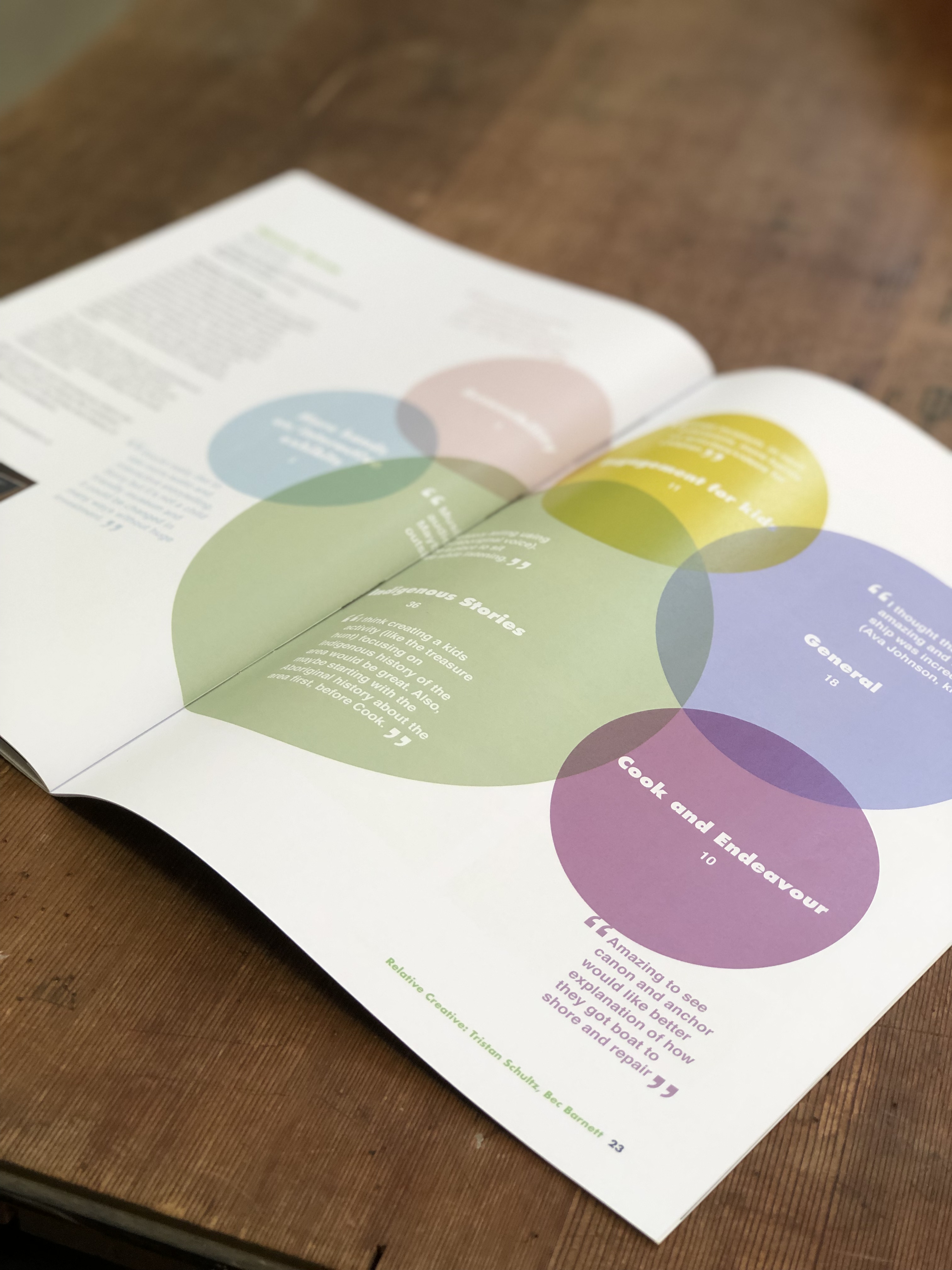 How might we respectfully collaborate with community to reimagine James Cook Museum, its place in Cooktown, the 2020 Endeavour Voyage Anniversary and beyond?
Tristan Schultz