Re-imagining The Spit and delivering its placemaking, identity, and brand.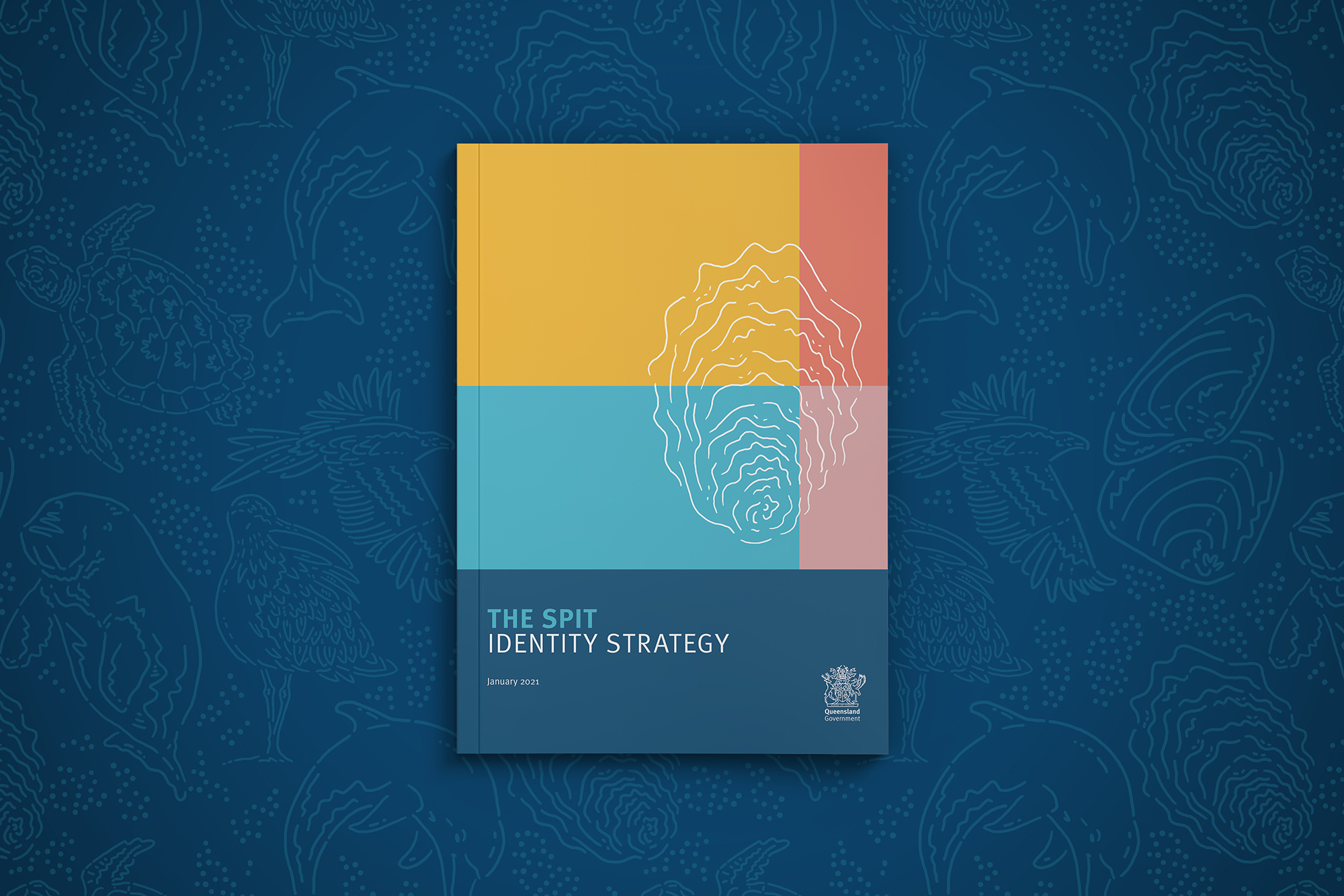 During 2020, Relative Creative were contracted to deliver The Spit Placemaking, Identity and Brand in accordance with the Qld Gov. Masterplan. We researched place identity and storytelling to distill The Spit's DNA into a number of themes identifying key place making narratives for each of the themes. We then delivered identity and branding collateral for inclusion in future wayfinding, interpretative and public art commissions.
The Spit Identity Strategy draws from the community's vision in The Spit Master Plan for The Spit to be valued as a destination exemplifying a harmonious balance between tourism, recreation, leisure experiences and the natural environment.