Tonga LT-LEDS
Tonga fulfils another commitment to the Paris Agreement
On November 11th 2021, the Department of Climate Change under the Ministry of Meteorology, Energy, Information, Disaster Management, Environment, Climate Change and Communications (MEIDECC) on behalf of the Government of Tonga, submitted Tonga's Low Emission Development Strategy 2021 – 2050 (LT-LEDS) to the United Nations Framework Convention on Climate Change (UNFCCC) Secretariat.
Relative Creative were lead collaborators along with ClimateWorks Australia and Global Green Growth Institute in supporting Tonga in achieving their vision. The development of Tonga's LEDS was funded by New Zealand's Ministry of Foreign Affairs and Trade (MFAT).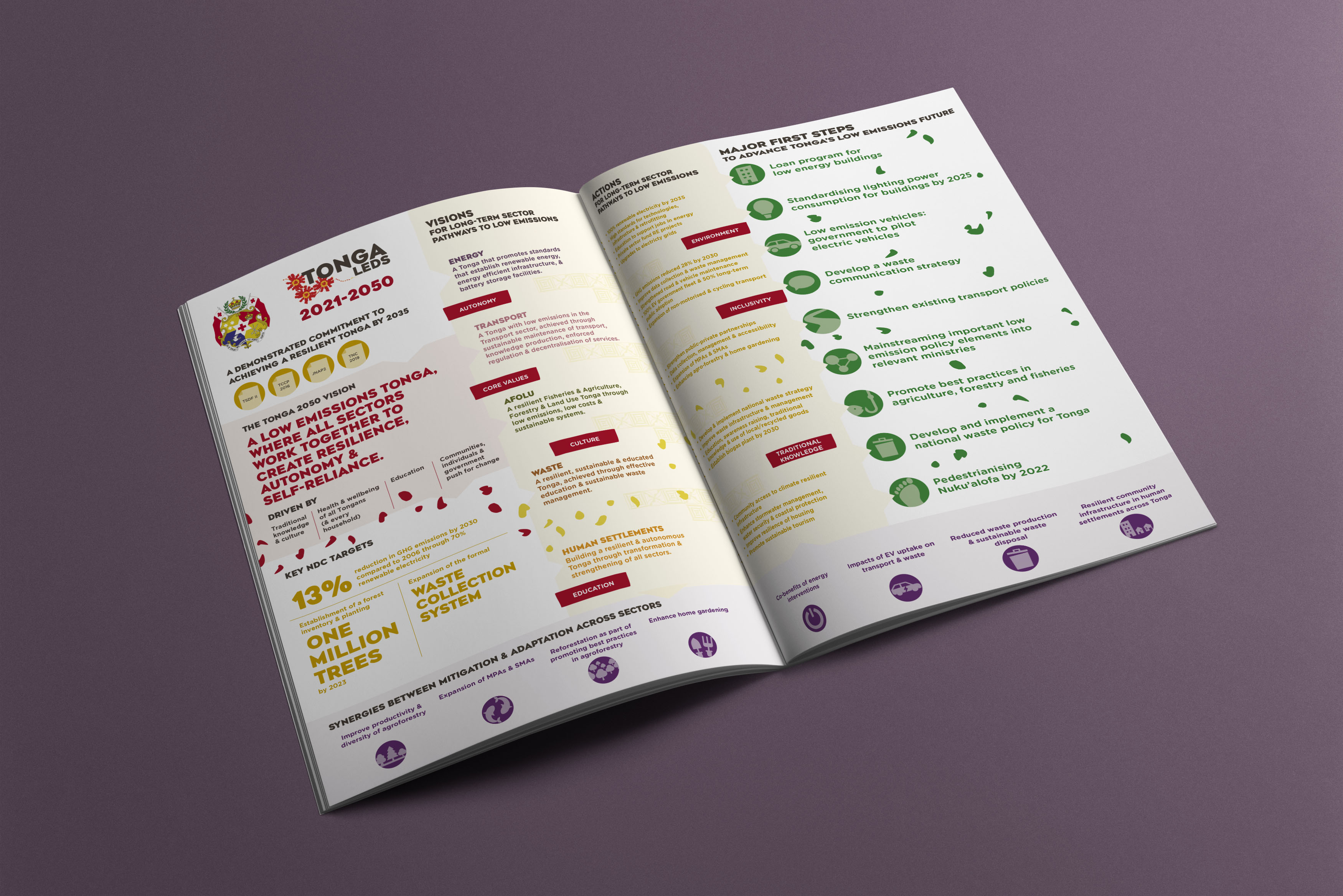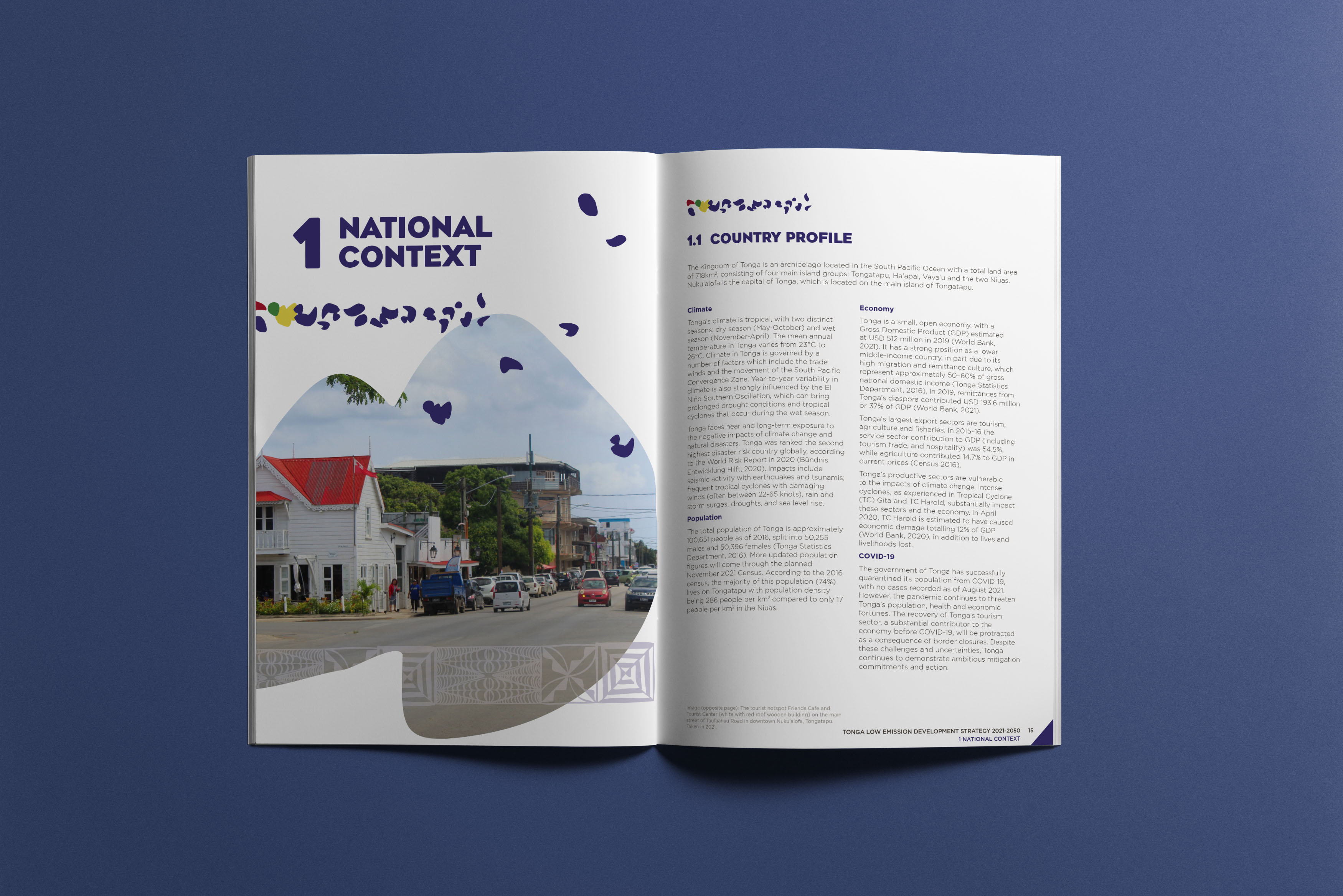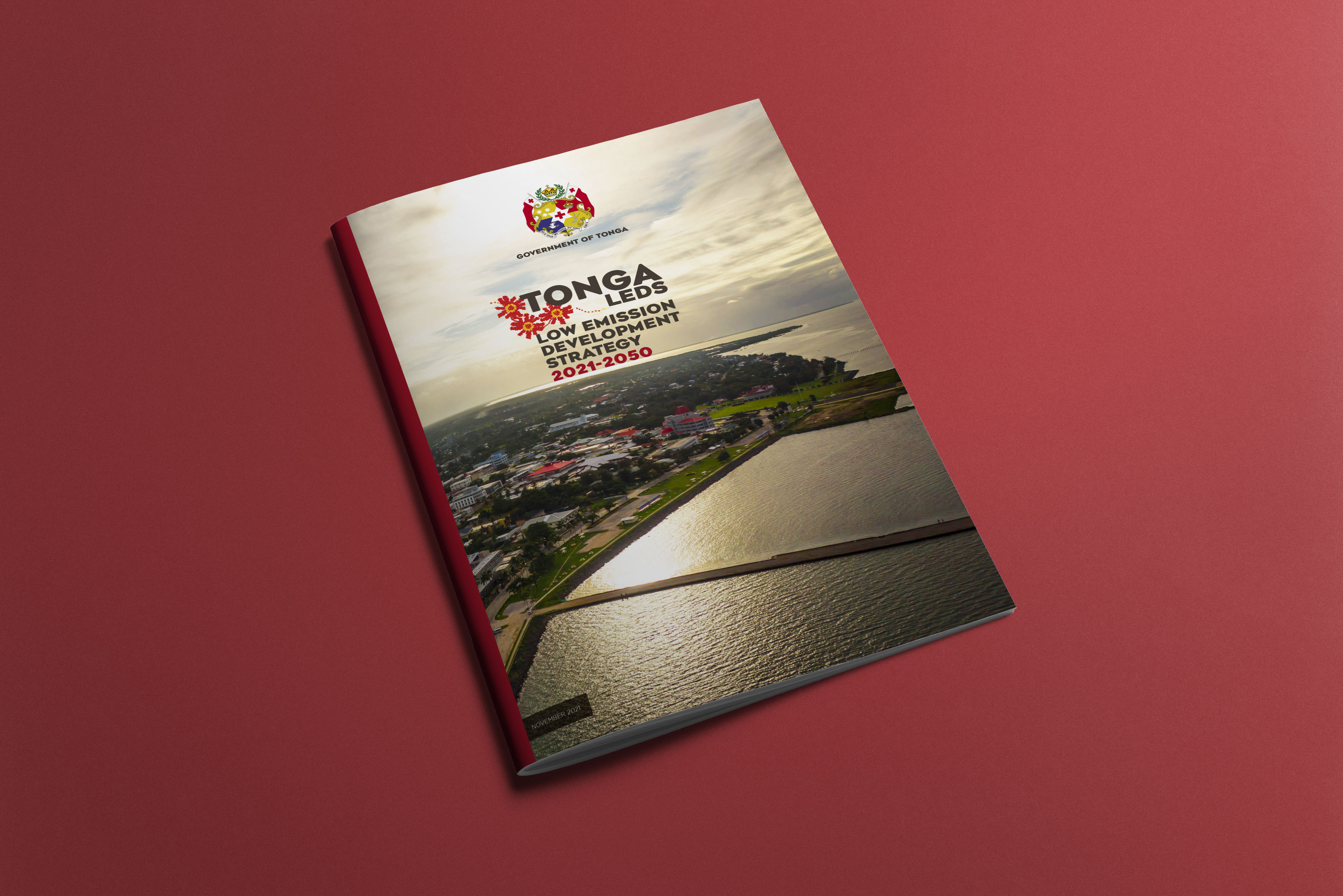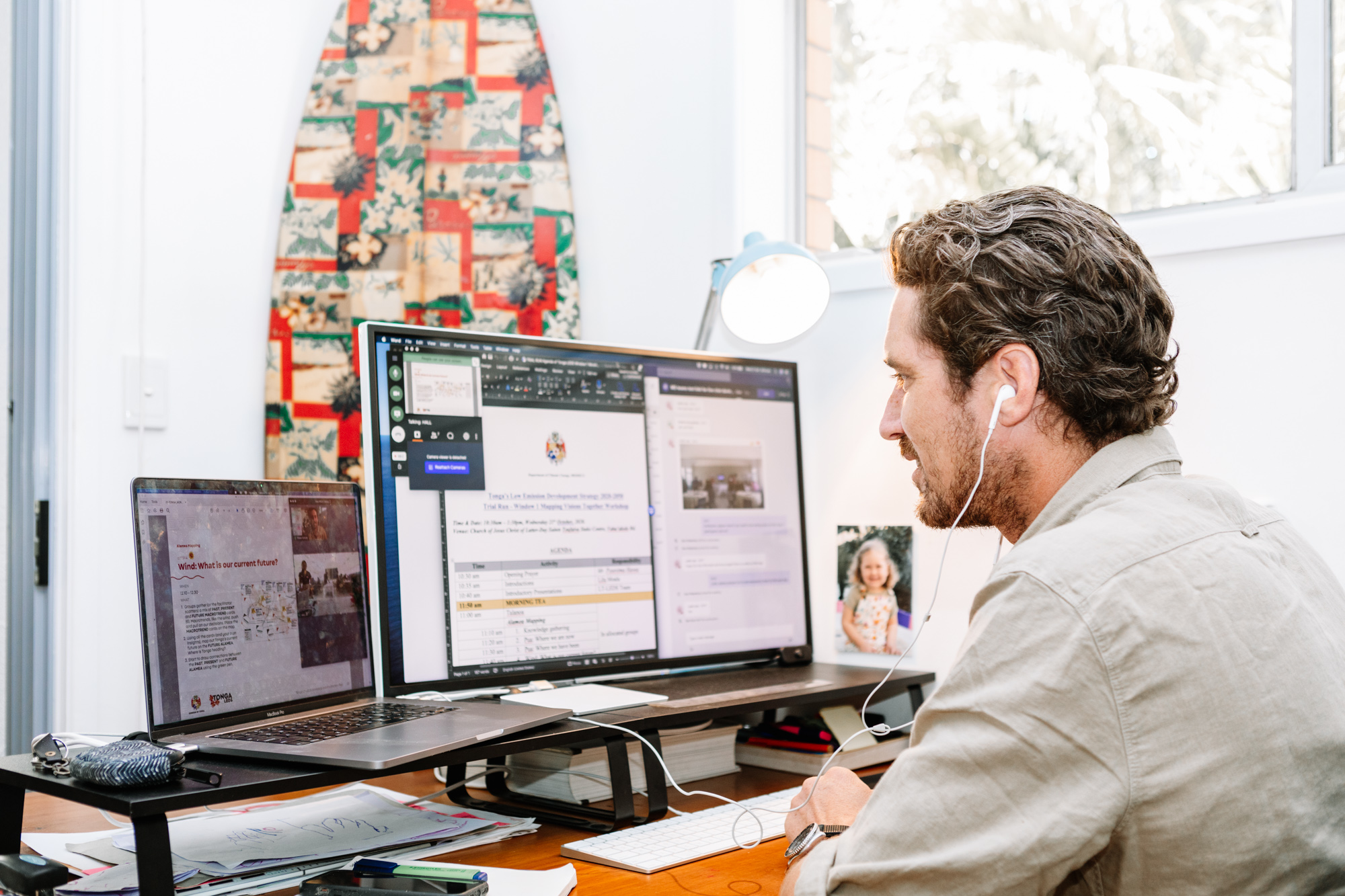 The LT-LEDS articulates a long-term vision and direction for the future of Tonga in a low-carbon world, and in a changing climate. The process involved design-led and culturally-led facilitated dialogue process with key Tongan stakeholders, supported by expert analysis and advice. Relative Creative brought our expertise in participatory tools, strategic design and facilitation to the dialogues.  We co-designed the dialogues, supported the Tongan facilitators and professionally designed visual communication product outputs between 2020 and 2021. As much as we'd have loved to be in Tonga doing this work, Covid-19 made this unachievable.
Tonga's Low Emission Development Strategy is now available to the public on the UNFCCC website.