Plant-Based Workshop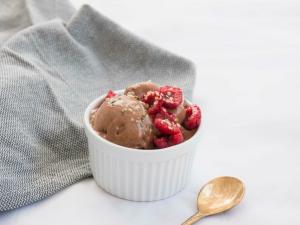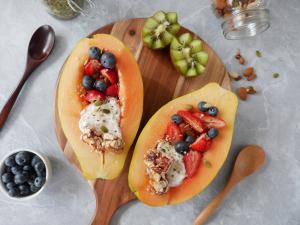 Our first Plant-Based workshop is finally happening!
Thank you so much for your interest as I'm happy to announce that tickets are now on sale for our first Plant-Based Workshop here on the Gold Coast! 🌿
We'll get together for a morning of insightful resources, handy tips, time-saving recipes and obviously delicious food!
On this workshop, you'll learn to make 3 recipes (and get to try them too 😋), all vegan and mostly gluten and nut free. You'll also get discount vouchers from our partners and a little gift from Eat Yourself Green plus all recipes to take with you!
Lunch will be provided.
This workshop has been on the making for a long time and I'm really excited to share more of my passion and love for plant-based cooking with you all!